Hiya! friendly, kind, like to have fun conversations.
respond to Silver, Silv, Sil (SThorne, SThornheart, STH -spelfy)
she/her/them/they plz
was bought from auction by misscheshiremoon for 1g
One of Us:
https://www.sylestia.com/forums/?thread=80648
Reached Level 70 at: 11:44:56 AM 12/16/18
please do not friends request unless i know you
Formally Silverstrike32!!
Hurricane Dorian:
https://www.sylestia.com/view/pets/?petid=2738940
Ultimate Nightcore playlist created by me on youtube:
https://www.youtube.com/playlist?list=PLbE9GjoNnRCA-jufBwpQx7ITG0fc-Wihc
Pride supporter!
Looking for the following avi items (if anyone can help, i thank you to the moon):
Held: Shaman's Tainted Staff
Outfits:
Lovely Robes (cinderwood)
, Oriental Flower Robes (sunrise)
Head:
Laurel Wreath of Eros (corrupted)
, Laurel Wreath of Eros (Divine)
Wings:
Cupid's Gallant Wings (broken heart)
,
Sakura Branches
Back: Priest's Cape,
Lovely Vines (cinderwood)
, Floating Lilies (Sunset)
bolded items: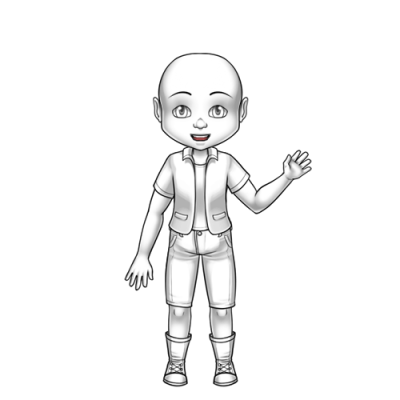 Italic items: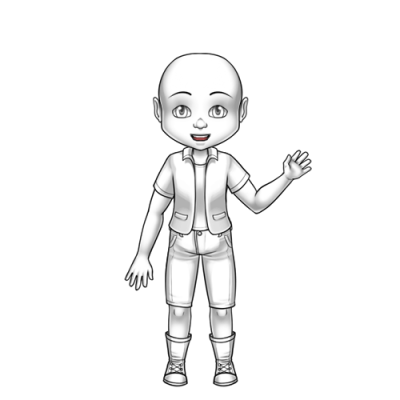 Other items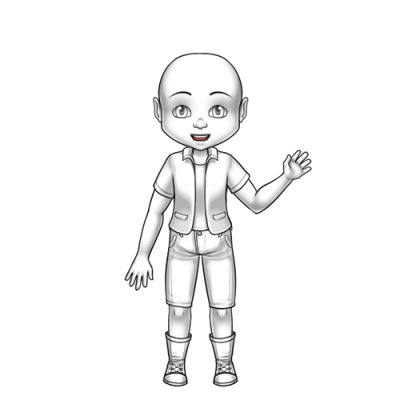 Fave sylesti(s): Zolnixi, Ryori, Griffi, Ferikki, Vulnyx, Puffadore.
Fave element(s): Fire, Shadow, Light
Fave color(s): Purple, Black
picked theme designs:
Fall fest 2018: Umber Peacock Aurleon
The girl you just called fat, she's overdosing on diet pills.
The girl you just called ugly, she spends hours putting makeup on.
The boy you just tripped, he is abused enough at home.
That guy you just made fun of for crying, his mother is dying.
Put this on your profile if you're against bullying. I bet 97% of you won't.
89% of average girls would cry if Justin Bieber climbed to the top of the empire state building and prepared to jump. Put this on your page if you are the 11% that would sit there with a bowl of popcorn screaming 'Do a backflip!'
PLEASE put this on your page if you are someone (or are related to someone) who has been eaten by penguins. Penguins are nearly unstoppable, and when hungry, also breathe fire. 71% of people won't copy this onto their status because they have already been eaten by penguins, 28% of people are hiding in their showers with fire extinguishers awaiting the coming penguinocalypse, another 3% can't do math, and the awesome 1% will re-post.
My design threads:
https://www.sylestia.com/forums/?thread=70752
https://www.sylestia.com/forums/?thread=71994
https://www.sylestia.com/forums/?thread=68899
My other threads:
https://www.sylestia.com/forums/?thread=60170
https://www.sylestia.com/forums/?thread=60886
My favorite threads to participate in:
https://www.sylestia.com/forums/?thread=37567
https://www.sylestia.com/forums/?thread=33214
https://www.sylestia.com/forums/?thread=6581
https://www.sylestia.com/forums/?thread=63732
https://www.sylestia.com/forums/?thread=57653
https://www.sylestia.com/forums/?thread=68047
https://www.sylestia.com/forums/?thread=40931
keeping this link here for reference:
https://www.sylestia.com/forums/?thread=58187
Rose Arcanist Dye designs (PM if you'd like to use, please don't take the designs without permission)
https://www.sylestia.com/forums/?thread=70752&page=24#238
Quick notes to self:
hi no kokoro EC: E6320, A2: F1CF77 GPD/LPD x2
maps:
https://www.sylestia.com/forums/?thread=55519