Overview
Stables
Hatchery
Inventory
Wardrobe
Referrals
Settings
Seasonal Festival
World Map
Generator
Breeding Grounds
Party
Task Log
Mission Log
Quest Log
Player Trades
Trade Broker
Currency Exchange
Eggling Auction
Pick A Door
Official Games
Un-Official Games
Jinxie's Jamboree
Festival Shop
Diamond Shop
Avatar Shop
Scale Shop
Inbox
Forums
January 24th, 2017

159 Online
5:24 PM
Advanced Search
Active Players
Category
Total
Yesterday
Users
10,365
899
Pet Information
Category
Total
Yesterday
Pets
2,883,905
1,198
Generated
179,220
122
Captured
427,906
97
Bred
2,276,779
979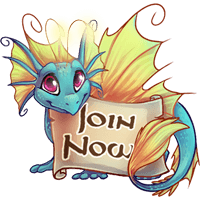 Welcome to Sylestia, a Free to Play Virtual Pet Game
Sylestia offers players a wide range of your favorite features of Virtual Pet Games! Create fully customizable Pets from over a dozen different species. Create fully customizable Avatars from hundreds of various styles, clothing, and items. Capture, Generate, or Breed as many pets as you like. Explore the vast regions of Sylestia through an open world RPG system and so much more!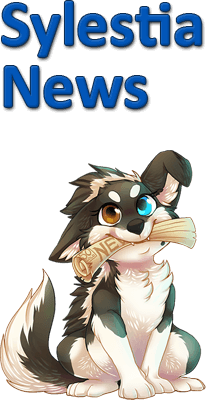 Advent Calendar Live!
December 1st, 2016 at 9:45 AM
The 2016 Advent Calendar is now available! Be sure to log in each day from now through the 25th of December to claim as many great prizes as possible! Available prizes include Premium Diamond Shop Items, unique Avatar Items, and a Themed Pet. You don't want to miss a day! Additionally, the 2016 Winter Festival is currently aimed to begin on December 16th. This date is not locked in yet, but it is what we are aiming for. We will announce more details as the date gets closer.

In regards to the MegaZone, it is still under development. Due to the Fall Festival, Black Friday Event, and the Winter Festival, things got a little crowded on the schedule. We hope to release another update by the end of the year.

Lastly, the Black Friday Event ends at 11:59pm on Friday, December 2nd! Don't miss out on these, literally, once-a-year sales!
2016 Black Friday Event

Species Revamped: Ny'vene
December 1st, 2016 at 9:52 AM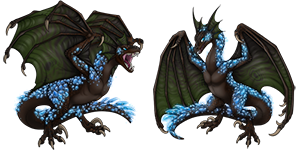 This update is a few months late, but we have revamped the Ny'vene! They have been completely redrawn and greatly improved. We also adjusted their Traits for better flow and released a handful of new ones!

The Puffadores are currently next to be revamped and are already under way. Look for an update soon on their progress.
Ny'vene Revamp Thread

Monthly Avatar Items: October
October 1st, 2015 at 5:39 PM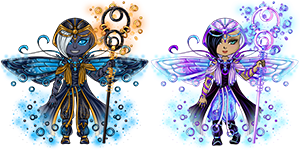 We have released October's Monthly Avatar Items. This month is a Fae Fire set that includes a Spriteling, a set of Globes, and a Staff.
Monthly Avatar Shop
October's Avatar Items Thread
Megazone Update #3
April 14th, 2016 at 4:07 PM
The MegaZone continues its marathon development and we are happy to share some very specific information regarding its progress.

At this point in time, the basic infrastructure for the MegaZone is nearly finished and we are just working on adding in the remaining content. Our current goal is to release the MegaZone after this year's Spring Festival.

We have also posted some never-seen-before screenshots and information regarding some of the new features being introduced in the MegaZone, so be sure to check it out below!
Sylestia's Upcoming Developments
Megazone Update #1
Megazone Update #2
Megazone Update #3
Examples of Sylestia Pets
Aeridini (Female)
Ryori (Male)
Vulnyx (Female)
Griffi (Male)
Draeyl (Female)
This Page loaded in 0.0012 seconds.
Terms of Service | Privacy Policy | Contact Us | Credits
© Copyright 2011-2017 Sylestia.
All names and logos associated with Sylestia are Trademarks of Sylestia.
All other trademarks are the property of their respective owners.
For questions, comments, or concerns please email at Support@Sylestia.com.