Hi! I'm GalexiaDraws, but you can call me Gale or Galexia!
Lupora Revamp thang:
https://www.sylestia.com/forums/?thread=57582
-----------
Note: I do not accept random friend requests, please either talk with me before hand, or join one of my roleplays. Then, I might accept it. Feel free to ask for a 6vis sylesti of choice (that I own, I don't have Nephs, and if it isn't a project) if you are less than one month. I don't bite!
-----------
Times I am normally online: Since I live on the east coast, it is one hour behind Sylestia time. I normally get on around 8:15 am -8:00 pm Sylestia time. Sometimes I'll stay on till 12 pm Sylestia time. I normally don't log out, so if the game says "Online" feel free to ping me! If I don't respond, it may just be that my game is on a different tab!
-----------
Thank you AnastenLights for the drawing of my avi:
Sexuality: Bi-Ace
Likes: Dragons, gore, anime
Dislikes: not having wifi
Fandoms: Furry, Hetalia, SNK, Creepypasta, Sylestia (It should count)
Age: High School
Birthday: January 12th (OOOoooo it's almost here!!)
Religion: Christian
More about me: Sometimes I'm mistaken as a ten year old. Other times, I'm my mother's sister, or my sisters mother. I don't know what that says about me.
-----------
Themes I made:
Halloween Night Lighira (Mr. Boo)
-----------
My children: IvyCat, Katelynn4545
My handler: Zaikii
-----------
Check out me and Zaikii's new website!
https://originaltinsledeeo.wixsite.com/deeote
Create your dream Sylesti!
https://www.sylestia.com/forums/?thread=50668
-----------
Dream Avatars:
Spring: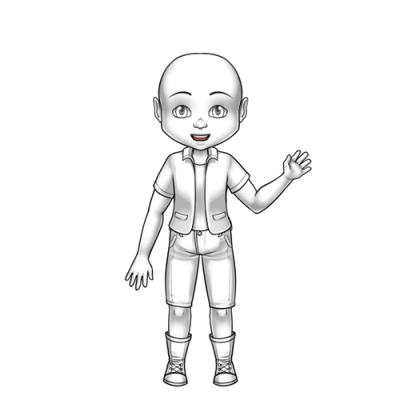 Summer: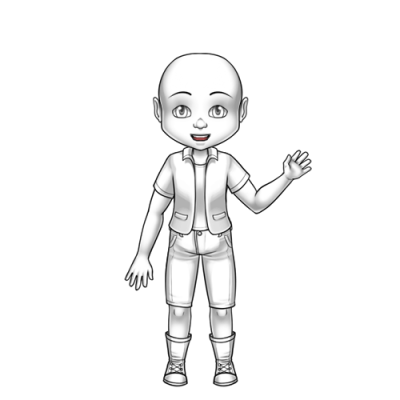 Fall: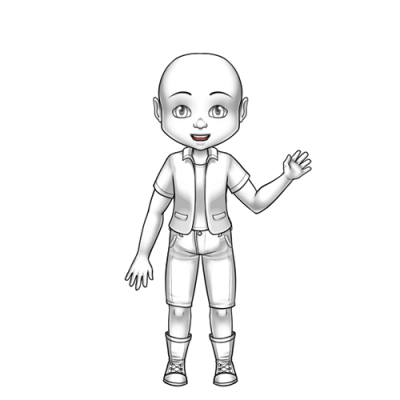 Winter:
---------------
Honorable mentions:
Bluesparrow
, thank you for being so considerate and just plain amazing! I am happy to be partnered with you in making your dream, Faitale Forest's Guardians, come to life!
Zaikii
, thank you for being there when I needed you the most. I can proudly call you my best friend!
IvyCat
, thank you for helping with Vlynar Isles. I appreciate your help with everything. You are awesome! Thank you for being such a nice friend~
-can have 2 revampable Lupes, 6 vis
Katelynn4545
, You are very talented with writing and drawing! Keep doing what you aspire to do and don't let anyone say you can't do it.
-can have two revampable Lupes, also 6 vis
--------------
Find me here:
http://galexiadraws.deviantart.com/
Join Vlynar Isles and get a guardian:
https://www.sylestia.com/forums/?thread=49880
--------------
Art I made:
2017:
2018:
----------------
Ref Sheets:
Tinsle and Spruce:
Rave:
Hazzard:
Alika-Kai:
Cyber:
Puakai:
Galexia and Red:
--------------
Art by awesome people:
Thank you Katelynn4545 for my starter, Ryuu!
-------------