Notes to Help:
can't figure out = int | locked = dex | can't reach = agi | won't budge = str
Awesome Forsaken Dungeon guide:
https://www.sylestia.com/forums/?thread=15571
6/5/2018
People look at me and I look completely normal. They think
what's with her? She's just fine, nothing wrong there. Why is she acting so weird?
What they don't see is the constant struggle inside to just go out that door every day. Some days it's no problem, just pick up the keys and go, but other days, the very thought of stepping out of the safety of my own home is enough to make me sick to my stomach. I don't like being this way, and if I could I would stop just like I've been told before.
Well if you are worried/anxious/depressed, just don't be those things any more.
It isn't that easy. So I apologize to anyone that I may offend if I PM instead of post on forums, that is just the best I can do when I want to make an offer but my inside voice is telling me 'no it isn't safe, stay here and just be quiet'. Thanks for understanding.
**********
Hello there crazy wonderful people! Yeah I'm in a great mood today. Just thought I would say hi there! And welcome to my not so crazy and not so entertaining profile. I have been on this game for about a year and a half or so now and I am still as much in love with it now as I was then. In fact have a little project working in the process. Not very fast so don't get your hopes up too soon.
What am I working on?
Sunfire Guardian
Currently I have started working on my first project. Started from scratch and really not sure how it is going. My ultimate goal is a max stat 5 vis vulnyx as follows.
This project is still in the getting the traits to show phase. There have been a few of traits that have added in because I needed the gene pool, but they aren't horrible: Ethereal Horns, Ethereal Armor, Tanuki (has only popped up as a carry not showing as of yet), Ethereal Runes, Lace Runes, and Flame Spirit Horns. Depending on how much I like these extra traits I may keep them in the mix, but not sure as to what chances they will be to showing up in the final project.
My designs
Winter Festival 2017
Winter Evergreen Aeridini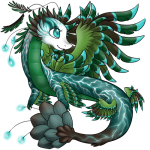 Avatars for memory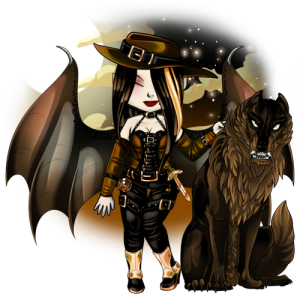 held: Demon Hunter's Guardian (Outlander)
outfit: Lupora Tamer's Regalia (Timber)
head: Lupora Tamer's Hat (Long - Timber)
wings: Demon Hunter Wings (Outlander)
back: Full Moon Background (Dusky Orange)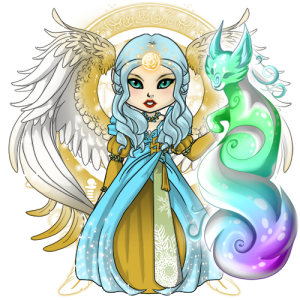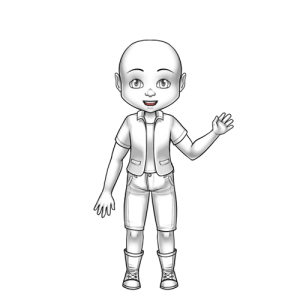 colors of note:
Skin: FCEACD
Dark purple: 4C0082
Lavender: BA55D3
Gold: D4AF37
Emerald Green: 5DC878
Medium Emerald: 14A989
Blonde (for hair): FBF609
Red (for hair): C73611
Light lavender for eyes: A679A6
Icy blue: 77e4fc
Icy blue hair: bcecf5
amber eyes: faa005
good red to keep: 8f0000
good purple colors: 71028A, 440163