Hey! If you're interested in buying a shiny 6 vis puff, then click this link!
https://www.sylestia.com/forums/?thread=47093
Also, I have a ton of new stuff to update on my profile. I REALLY want to work on it, but I don't have the time to. I know you want to get my latest life updates, bat that'll have to wait! And, just saying now, this profile will always remain a work in progress. AKA, I'll never be able to finish it! Bye now!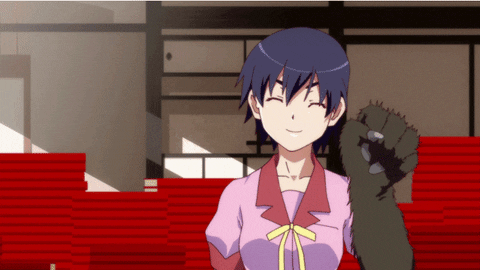 Here's a drawing of my starter.....