I AM NO LONGER ONLINE ON HERE EXCEPT FOR ONCE IN A BLUE MOON. I'M SORRY FOR ANY INCONVENIENCE.
IMPORTANT NOTE: My sleep/life schedule can be random and out of wack. Do not get upset or worried if A) I was just online and talking and suddenly go offline. Or B) I stop responding but am still online.
In both cases: I either fell asleep, had to log off for personal reasons, or had something to do and didn't log off yet.
Hello! Welcome to my profile all you beautiful people!
So, a little about me as that I accept everyone no matter their gender, religion, race, etc. My favorite animals in real life are wolves. My favorite sylesti's are ryori's. My favorite colors are red, black, and crimson (a dark, low oxygen blood red).
I have many things for sale. Sylesti's, offspring. See something you're interested in? Give me holler and I'll discuss.
I am apart of the lovely little group The Ryori Romp.
https://www.sylestia.com/forums/?thread=66349&page=1
This is where a lot of people who absolutely adore Ryori's will meet up.
I think this was my best buy I've done, but others might think differently.
Shrug
I will most likely always have a few pets for sale, as I tend to over collect and over breed.
I watch SPN and TWD, though I've gotten behind on both.
I play the baritone in band and I have been since elementary.
If you would like to buy some of my pets and later release them, I do not mind.
This is a character I created. I am saving up to get what I can for it. Feel free to help (though some of it costs AP, so not much help to be done).
I play many other games and am on many other platforms. Some examples of each are: DnD, Amino, Wolf Online, Instagram, Minecraft, TikTok, GTA (IV and V, for the most part), YouTube, etc.
Everything below here is for me to remember. Please ignore.
(This is Crowley and his hellhounds Growley (Held) and Juliet (Back) from
Supernatural
.)
(Crowley with his contract for your soul and no hounds.)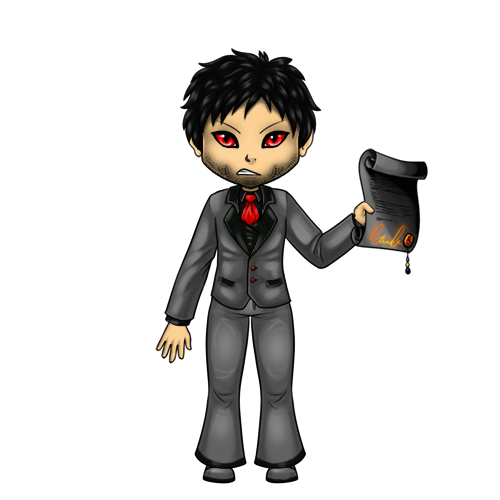 (This is Dean Winchester from
Supernatural
)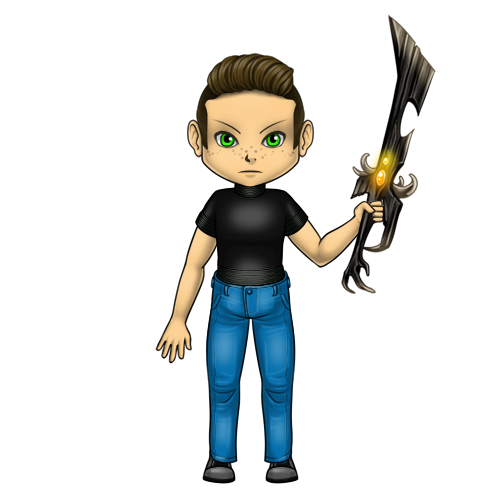 Note:
needed themed Ny'Vene