i may be deaf but that doesnt mean i am blind i enjoy pokemon anime wings of fire and of ourse sylestia.
gender: female
The girl you just called fat, she's overdosing on diet pills.
The girl you just called ugly, she spends hours putting makeup on.
The boy you just tripped, He is abused enough at home.
That guy you just made fun of for crying, his mother is dying.
The girl you just called a $lut for being pregnant, she was raped.
See that boy you made fun of for reading a book? Last night his best friend committed suicide.
See that old man you made fun of cause of the ugly scars, he fought for our country.
See that girl you just said walks funny, she has a physical disability.
See the boy you just called a freak, he was born with a medical condition.
Put this on your profile if your against bullying. I bet 97% of you won't.
DREAM AVATAR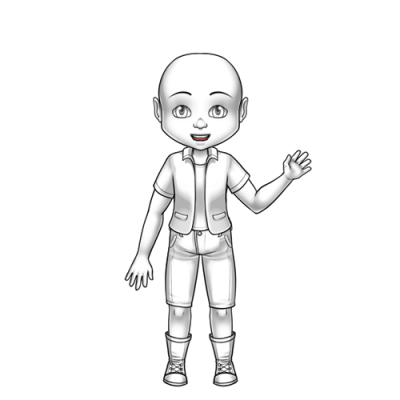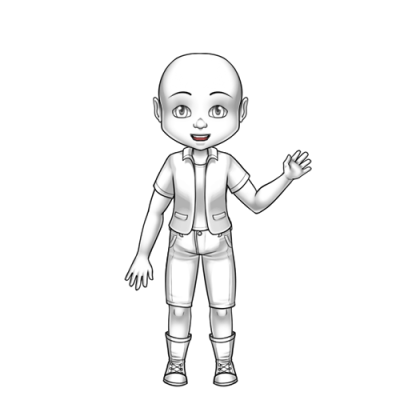 forums
https://www.sylestia.com/forums/?thread=58173&page=31
notes
https://www.sylestia.com/images/items/outfitsummerlotus.png