Home
Overview
Stables
Hatchery
Inventory
Wardrobe
Referrals
Settings
Seasonal Festival
World Map
Generator
Breeding Grounds
Nurturing Grounds
Party
Task Log
Mission Log
Quest Log
Themed Pet Codex
Player Trades
Trade Broker
Currency Exchange
Eggling Auction
Pick A Door
Official Games
Un-Official Games
Jinxie's Jamboree
Festival Shop
Diamond Shop
Avatar Shop
Scale Shop
Inbox
Forums
Community Polls
Advanced Search
January 28th, 2023

99 Online
12:40 AM
Advanced Search



Active Players on Sylestia
Category
Total
Yesterday
Players
3,239
547
Sylestia Pet Data
Category
Total
Yesterday
Pets
7,576,749
1,705
Generated
590,363
164
Captured
1,117,953
147
Bred
5,868,384
1,394
Statistics updated daily at midnight
Recent Announcements
Thread
Posted
Update to Account Secu.. Jan 12 2023 Official Changelo.. Jan 5 Winter Festival Pet Tr.. Dec 22 Winter Festival Overvi.. Dec 22 Sylestia's 10th An.. Dec 17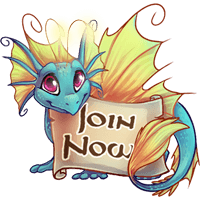 Forum Index > Official Games and Contests > 2021 Fall Festival - Themed Pet Design
Page 12
1, 2, 3... 11, 12, 13, 14
Go to Page:
Author
Thread Post
Cheirv
Level 75
Spooky Shopper
Joined: 11/9/2018
Threads: 16
Posts: 203
Posted: 9/18/2021 at 12:39 PM
Post #111
Spirit Lake Zolnixi




Mabon Aeridini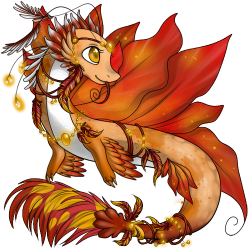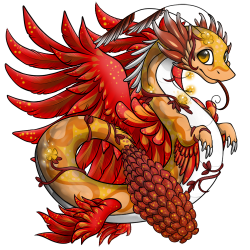 Pastel Goth Griffi




Curse Keeper Ny'Vene


Vanikmal
Level 71
Majestic Ice Carver
Joined: 2/11/2017
Threads: 65
Posts: 1,146
Posted: 9/20/2021 at 4:38 PM
Post #112
Crisp Leaves Aeridini
Downy Woodpecker Aurleon
Thanksgiving Feast Bulbori
Early Sunset Draeyl
Black Pearl Faelora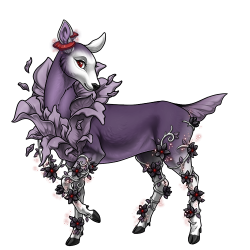 Japanese Maple Ferrikki
Haunted Woods Griffi
Celosia Kelpari
Black Widow Lighira
Canna Lily Luffox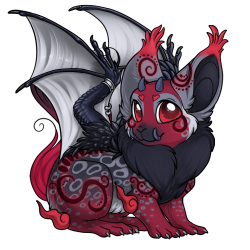 Trick-or-Treat Lunemara
Caramel Apple Lupora
Royalty Morkko
Autumn Waterfall Nephini
Lava Obsidian Ny'vene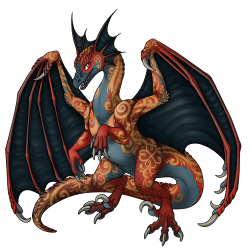 Black Widow Puffadore
Panicle Hydrangea Qitari
Frosted Leaves/Leaf Ryori
Halloween Eve/Clear Night Vulnyx
Barn Owl Zolnixi
Zaynah
Level 75
Enchanted Explorer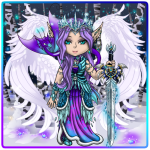 Joined: 4/5/2013
Threads: 48
Posts: 1,157
Posted: 9/23/2021 at 11:06 AM
Post #113
Blood Moon Aeridini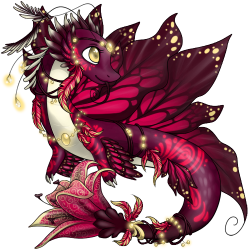 Evening Enchanter Ferrikki



Spectral Pool Kelpari



Midnight Stalker Lighira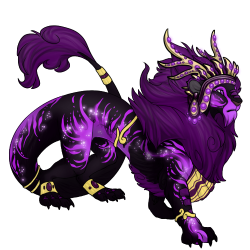 Starwish Lupora



Nightfall Fairy Nephini



Haunted Forest Nyvene



Autumn Leaf Puffadore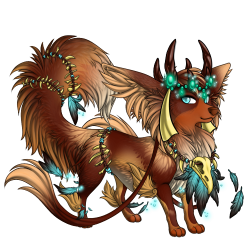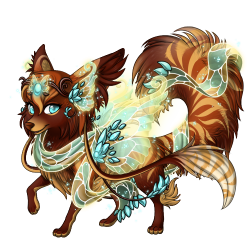 Hunter's Moon Zolnixi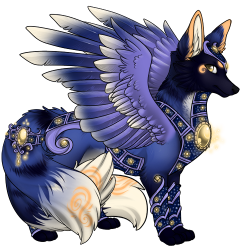 Edited By Zaynah on 9/24/2021 at 1:12 PM.
Stormdragon21
Level 75
Trickster
Joined: 8/1/2016
Threads: 9
Posts: 242
Posted: 9/23/2021 at 10:45 PM
Post #114
Snake Cultist Lighira
Toxic Ny'vene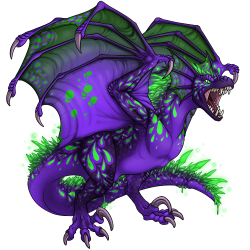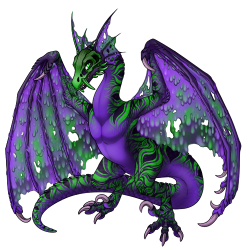 Sour Apple Ryori
Amarok
Level 74
High Priest
Joined: 4/17/2015
Threads: 104
Posts: 2,877
Posted: 9/24/2021 at 7:26 AM
Post #115
Pumpkin Pie Aeridini
Trick or Treat Draeyl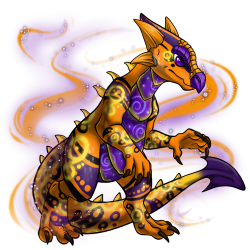 Haunted Nightshade Faelora
Neon Alien Griffi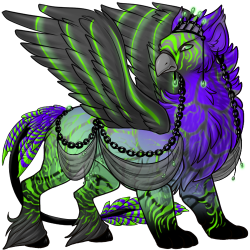 Lifestealer Lunemara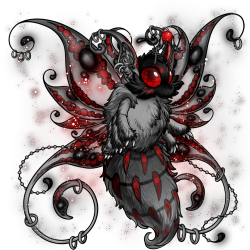 Plumberry Cobbler Morkko
Witching Moon Nephini


Purple Aster Ryori (these bloom in fall)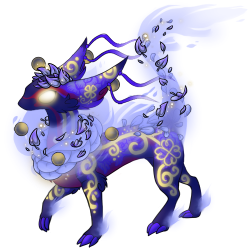 Day of the Dead Zolnixi
Edited By Amarok on 9/27/2021 at 6:11 AM.
Queenimperial
Level 71
The Perfectionist
Joined: 5/10/2021
Threads: 24
Posts: 423
Posted: 9/24/2021 at 9:42 PM
Post #116
Honey Coffee Aurleon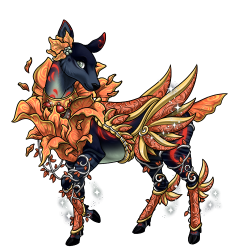 Moon Flower Faelora
Dried Flower Ferrikki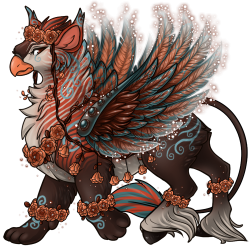 Autumn Maple Griffi
Fig Bowl Luffox
October Opal Lunemara
Edited By Queenimperial on 9/27/2021 at 8:08 PM.
Nolathepea
Level 38
Fancy Pants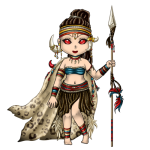 Joined: 7/5/2019
Threads: 4
Posts: 35
Posted: 9/26/2021 at 12:31 PM
Post #117
So I was saving my things to my computer, does the picture need to be convertible into the generator too like with the "www.sylestia.com/image_builder_pet.php" or can it be from my computer? (Sorry if it's a dumb question...)
Mikazukichan
Level 75
The Artistic
Joined: 1/28/2014
Threads: 312
Posts: 9,489
Posted: 9/26/2021 at 12:36 PM
Post #118
From the guide linked in the very first post, see here for how to post your theme submission images.

To answer your base question, though: yes, the image codes need to be the ones from the generator, not ones saved to your computer. This is so that the admins can put your image back into the generator to check how all different traits look in the colour palette you submitted. If you submit a non-generator image they cannot do that, and your theme design cannot be chosen.
Foullily
Level 40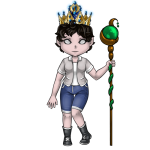 Joined: 1/22/2018
Threads: 1
Posts: 14
Posted: 9/28/2021 at 8:31 AM
Post #119
Heres some i came up with
I'll edit if i come up with more before the events end

Autumn Aeridini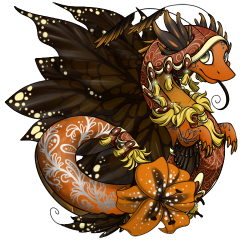 Ajthedragon
Level 74
The Kind-Hearted
Joined: 2/26/2017
Threads: 0
Posts: 103
Posted: 9/29/2021 at 6:05 AM
Post #120
Poison/Ooze



Vampire




Go to Page:
1, 2, 3... 11, 12, 13, 14
Go to Top
This Page loaded in 0.065 seconds.
Terms of Service | Privacy Policy | Contact Us | Credits | Job Opportunities



© Copyright 2011-2023 Sylestia Games LLC.
All names and logos associated with Sylestia are Trademarks of Sylestia Games LLC.
All other trademarks are the property of their respective owners.
For questions, comments, or concerns please email at Support@Sylestia.com.