Overview
Stables
Hatchery
Inventory
Wardrobe
Referrals
Settings
Seasonal Festival
World Map
Generator
Breeding Grounds
Nurturing Grounds
Party
Task Log
Mission Log
Quest Log
Player Trades
Trade Broker
Currency Exchange
Eggling Auction
Pick A Door
Official Games
Un-Official Games
Jinxie's Jamboree
Festival Shop
Diamond Shop
Avatar Shop
Scale Shop
Inbox
Forums
Community Polls
Advanced Search
January 18th, 2022

137 Online
11:27 AM
Advanced Search




Active Players on Sylestia
Category
Total
Yesterday
Players
3,470
672
Sylestia Pet Data
Category
Total
Yesterday
Pets
6,830,610
2,755
Generated
525,968
212
Captured
1,034,565
245
Bred
5,270,077
2,298
Statistics updated daily at midnight
Recent Announcements
Thread
Posted
2022 Official Changelo.. Jan 3 Winter Festival Pet Tr.. Dec 23 Winter Festival Overvi.. Dec 18 Sylestia's 9th Ann.. Dec 17 Site Downtime - 12/6 @.. Dec 6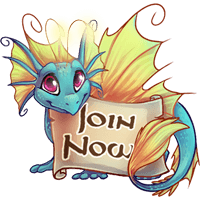 Forum Index > Official Games and Contests > 2021 Summer Festival - Coloring Page
Page 3
1, 2, 3, 4, 5
Go to Page:
Author
Thread Post
Itgoeslikethis
Level 64
The Artistic
Joined: 4/23/2021
Threads: 15
Posts: 221
Posted: 8/23/2021 at 7:43 PM
Post #21
I just want to say your drawing is beautiful. Im just wow! Its amazing, Im doing mine traditional so its taking a while, but yours is so pretty. I think your gonna win.
Aphelion
Level 75
Fright Master
Joined: 5/14/2016
Threads: 109
Posts: 9,611
Posted: 8/24/2021 at 3:21 PM
Post #22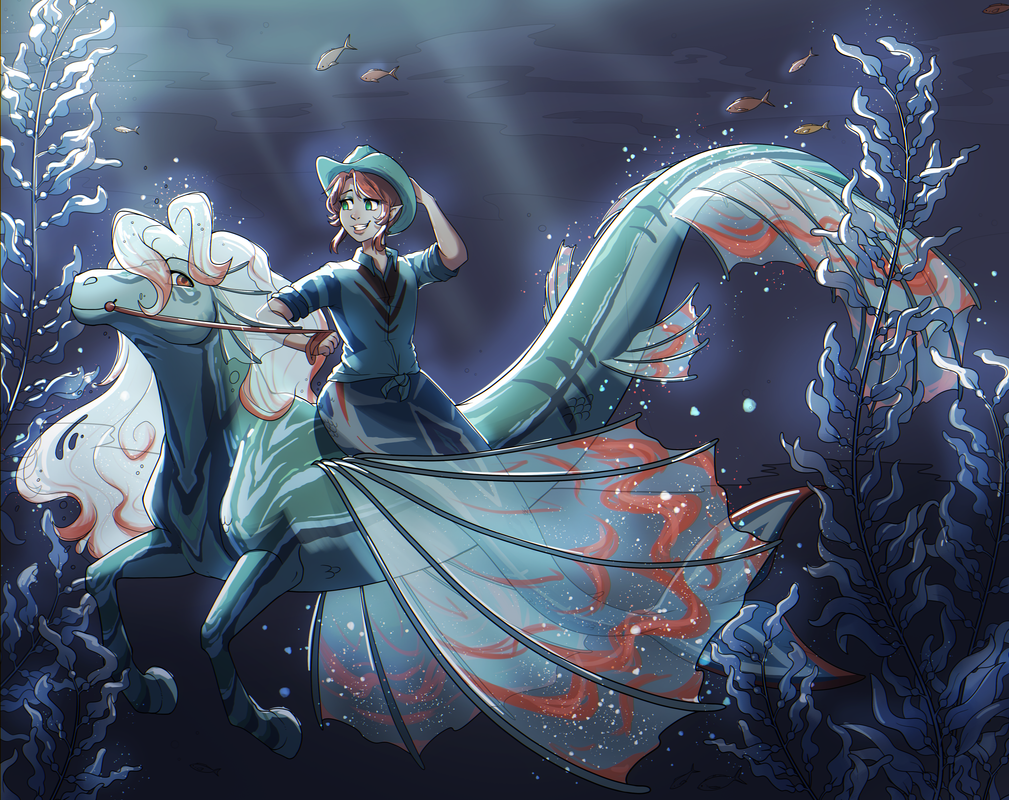 Itgoeslikethis
Level 64
The Artistic
Joined: 4/23/2021
Threads: 15
Posts: 221
Posted: 8/25/2021 at 6:17 PM
Post #23
Here we go, i did this traditionally with colored pencils, so its looks a little sketchy(pun intended) But thats just my style, I colored every inch of this even if it does not look it its just the coloring. I used lighter colors.

Heres the link for my drawing incase I cant get the image to work

https://imgur.com/gallery/BTOtU0Z




Yay it worked

sorry about the shadows, the lighting is bad in my room, its my hand holding my phone
Edited By Itgoeslikethis on 8/25/2021 at 6:18 PM.
CthuwuKrak3n
Level 72
The Carver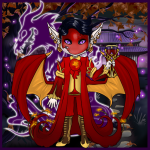 Joined: 3/31/2017
Threads: 35
Posts: 2,788
Posted: 8/27/2021 at 4:49 AM
Post #24

(it looks super blurry but i assure you its not the image is just really big lol.)

I did change up the shirt slightly-- however! The lineart hasnt been changed in anyway, i just really wanted to try making a kind of-- transparent/wet looking shirt since theyre underwater ;pc

I dont know if you could tell but uh >V> I really like drawing bubbles~

Images with opacity lowered so you can see the base lineart in the drawing program
Edited By Sv3ntity on 9/6/2021 at 6:21 PM.
Ankerias
Level 70
Fancy Pants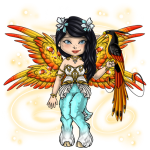 Joined: 7/13/2014
Threads: 2
Posts: 51
Posted: 8/29/2021 at 1:47 PM
Post #25


here she is :D
Vanikmal
Level 71
Majestic Ice Carver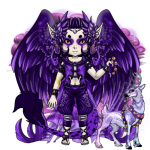 Joined: 2/11/2017
Threads: 65
Posts: 1,144
Posted: 8/31/2021 at 1:12 AM
Post #26
AAA this took me 15 hours of work. The rainbow kelp was not fun to deal with. I gave each fish a pattern too, all are based off the G1 genes for the vorpas.



The lineart is safe! :)
Edited By Vanikmal on 8/31/2021 at 1:14 AM.
Absoluteinsanity
Level 71
Gingerbread Architect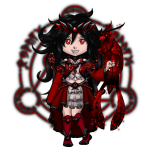 Joined: 7/14/2014
Threads: 43
Posts: 898
Posted: 9/2/2021 at 12:31 AM
Post #27
Well I tried. Yay.


Autumnrose08
Level 70
The Artistic
Joined: 2/13/2015
Threads: 0
Posts: 10
Posted: 9/2/2021 at 5:48 PM
Post #28


Finally got to do one of these with my new drawing tablet! I'm pretty happy with how this turned out even though I didn't have much time to work on it.
Drakonis
Level 75
The Kind-Hearted
Joined: 9/18/2020
Threads: 18
Posts: 370
Posted: 9/3/2021 at 11:02 PM
Post #29
Ley
Level 75
High Warlord
Joined: 2/27/2017
Threads: 26
Posts: 666
Posted: 9/4/2021 at 9:31 PM
Post #30
Image is clickable for bigger resolution


Edited By Ley on 9/4/2021 at 9:33 PM.
Go to Page:
1, 2, 3, 4, 5
Go to Top
This Page loaded in 0.036 seconds.
Terms of Service | Privacy Policy | Contact Us | Credits | Job Opportunities
© Copyright 2011-2022 Sylestia Games LLC.
All names and logos associated with Sylestia are Trademarks of Sylestia Games LLC.
All other trademarks are the property of their respective owners.
For questions, comments, or concerns please email at Support@Sylestia.com.