Overview
Stables
Hatchery
Inventory
Wardrobe
Referrals
Settings
Seasonal Festival
World Map
Generator
Breeding Grounds
Nurturing Grounds
Party
Task Log
Mission Log
Quest Log
Player Trades
Trade Broker
Currency Exchange
Eggling Auction
Pick A Door
Official Games
Un-Official Games
Jinxie's Jamboree
Festival Shop
Diamond Shop
Avatar Shop
Scale Shop
Inbox
Forums
Community Polls
Advanced Search
June 16th, 2021

137 Online
1:02 PM
Advanced Search



Active Players on Sylestia
Category
Total
Yesterday
Players
3,808
600
Sylestia Pet Data
Category
Total
Yesterday
Pets
6,409,349
1,812
Generated
479,936
305
Captured
984,473
106
Bred
4,944,940
1,401
Statistics updated daily at midnight
Recent Announcements
Thread
Posted
More Sylestia Merchand.. May 31 Nytekrie Themed Change.. May 30 Memorial Day Weekend S.. May 27 Advanced Search Update May 25 Official Sylestia Twit.. May 16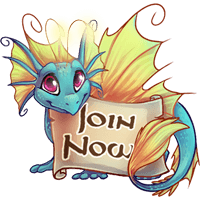 Forum Index > General Discussion > Gene test one pet please?...
Page 1
Author
Thread Post
Crystalphoenix
Level 64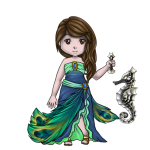 Joined: 9/19/2019
Threads: 91
Posts: 330
Posted: 6/8/2021 at 3:12 PM
Post #1
https://www.sylestia.com/view/pets/?petid=6386695

Im looking for anyone who is willing to test her for me please. The testers I usually go to are not online right now, and I would like to have her tested please before I give her off... Thanks.
Drakonis
Level 70
The Kind-Hearted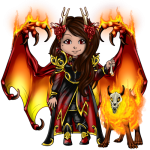 Joined: 9/18/2020
Threads: 10
Posts: 203
Posted: 6/9/2021 at 6:57 AM
Post #2
Hi there, I can test her for you.
Lunadove
Level 70
The Sweet Tooth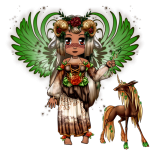 Joined: 9/7/2020
Threads: 173
Posts: 1,863
Posted: 6/9/2021 at 8:22 AM
Post #3
I can test her if u like
Go to Top
This Page loaded in 0.009 seconds.
Terms of Service | Privacy Policy | Contact Us | Credits | Job Opportunities
© Copyright 2011-2021 Sylestia Games LLC.
All names and logos associated with Sylestia are Trademarks of Sylestia Games LLC.
All other trademarks are the property of their respective owners.
For questions, comments, or concerns please email at Support@Sylestia.com.