Overview
Stables
Hatchery
Inventory
Wardrobe
Referrals
Settings
Seasonal Festival
World Map
Generator
Breeding Grounds
Nurturing Grounds
Party
Task Log
Mission Log
Quest Log
Player Trades
Trade Broker
Currency Exchange
Eggling Auction
Pick A Door
Official Games
Un-Official Games
Jinxie's Jamboree
Festival Shop
Diamond Shop
Avatar Shop
Scale Shop
Inbox
Forums
Community Polls
Advanced Search
September 24th, 2021

101 Online
12:11 AM
Advanced Search




Active Players on Sylestia
Category
Total
Yesterday
Players
3,184
598
Sylestia Pet Data
Category
Total
Yesterday
Pets
6,591,926
1,206
Generated
500,423
17
Captured
1,003,147
58
Bred
5,088,356
1,131
Statistics updated daily at midnight
Recent Announcements
Thread
Posted
IP Safeguard Changes Sep 23 Lost Grove Training Gr.. Sep 22 Avatar Hair Update Sep 22 Labor Day Diamond Sale.. Sep 2 New Avatar Outfit Cate.. Aug 22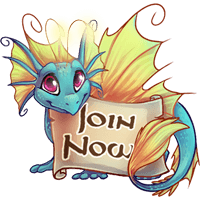 Forum Index > Official Games and Contests > 2021 Spring Festival - Avatar Dress Up
Page 8
1, 2, 3, 4, 5, 6, 7, 8
Go to Page:
Author
Thread Post
Pupzee
Level 70
Nature Walker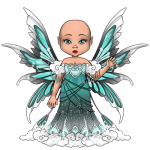 Joined: 12/18/2012
Threads: 1
Posts: 30
Posted: 6/13/2021 at 11:59 PM
Post #71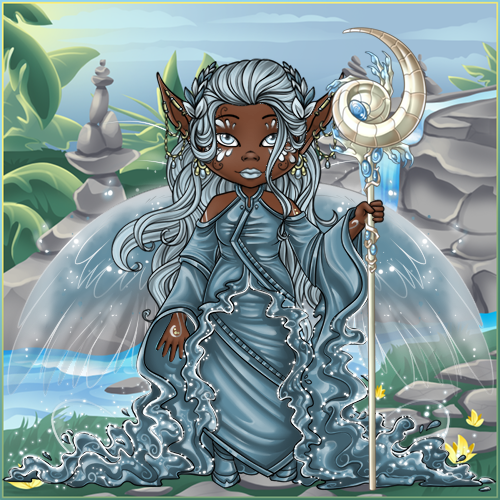 iseul is a fairy responsible for painting dewdrops onto all kinds of plants, flowers, and grasses each morning. one would argue that springtime is the busiest season for iseul, but she cherishes each moment as she flits around to replenish nature, stopping to chat with any creatures she encounters. her favorite part is seeing the awe in every living creature's eyes as they take in the dewy morning atmosphere~
Emberlily
Level 70
The Sweet Tooth
Joined: 2/23/2020
Threads: 70
Posts: 842
Posted: 6/14/2021 at 3:22 AM
Post #72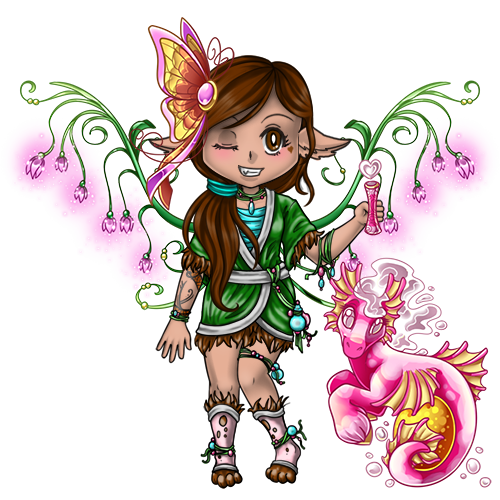 Meet Sunny, the mischievous pixie who creates rainbows after a spring storm. Her partner in crime, Tulip the kelpari, has the ability to sense rain, so she always knows where she is needed next. The flowers, eager for sunlight after a cloudy storm, loves her rainbows, as it a a sign that the clouds are parting and the sun is back. However, Tulip may or may not have spread a bunch of rumors that there is actually an end to rainbows, and then a bunch of leprechauns decided to further confuse others(just to be annoying) by adding that they hide gold there. Oh welp.
Leah9531
Level 44
Fancy Pants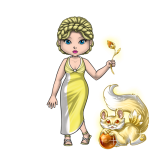 Joined: 2/10/2021
Threads: 47
Posts: 347
Posted: 6/14/2021 at 9:49 AM
Post #73
The Queen Of Plants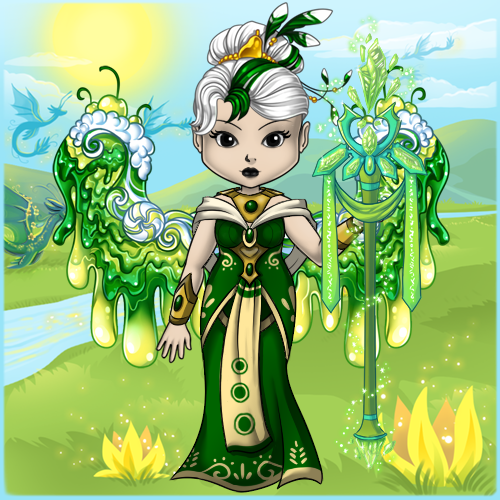 As you walk around a bushy area in astryl's meadow, you notice a green light coming in front of you, suddenly a green lady is in front of you, you realize this is the one and only Queen of plants! You kneel down. After that the green queen leaves with a little gift in front of you. You open it and see 5 fairy mushrooms!
Edited By Leah9531 on 6/14/2021 at 9:49 AM.
Krinadon
Level 70
Guardian of the Realm
Site Administrator
Joined: 12/17/2012
Threads: 903
Posts: 12,970
Posted: 6/16/2021 at 11:46 PM
Post #74
1st Place
Prizes:
Free Stable, [Peerless Avatar Token] x1, 3-Visible Spring Festival Themed Pet of Choice (2-Vis if Majestic) OR Garden Seed of Choice, [Premium Fertilizer Bag] x2, [Box of Gardening Supplies] x1, [Large Basket of Enrichments] x10
Ciel44
2nd Place
Prizes:
Free Stable, [Majestic Seed Pouch] x1 OR [Fabled Seed Pouch] x1, [Premium Fertilizer Bag] x1, [Box of Gardening Supplies] x1, [Large Basket of Enrichments] x10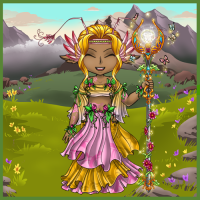 Hiraeth
Malas120
3rd Place
Prizes:
Free Stable, [Mystery Seed Pouch] x1, [Regular Fertilizer Bag] x2, [Large Basket of Enrichments] x5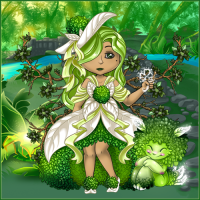 Eternalsilver
PhilosopherKing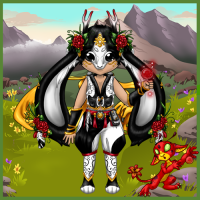 Shadowized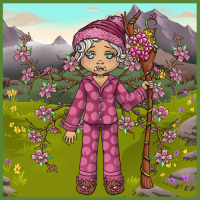 Torey


All Participants
With valid submissions

Prizes: Title: Fancy Pants, [Mystery Seed Pouch] x1, [Large Basket of Enrichments] x3, [Decorated Eggs] x300
Go to Page:
1, 2, 3, 4, 5, 6, 7, 8
Go to Top
This Page loaded in 0.015 seconds.
Terms of Service | Privacy Policy | Contact Us | Credits | Job Opportunities
© Copyright 2011-2021 Sylestia Games LLC.
All names and logos associated with Sylestia are Trademarks of Sylestia Games LLC.
All other trademarks are the property of their respective owners.
For questions, comments, or concerns please email at Support@Sylestia.com.