Overview
Stables
Hatchery
Inventory
Wardrobe
Referrals
Settings
Seasonal Festival
World Map
Generator
Breeding Grounds
Nurturing Grounds
Party
Task Log
Mission Log
Quest Log
Player Trades
Trade Broker
Currency Exchange
Eggling Auction
Pick A Door
Official Games
Un-Official Games
Jinxie's Jamboree
Festival Shop
Diamond Shop
Avatar Shop
Scale Shop
Inbox
Forums
Community Polls
Advanced Search
September 24th, 2021

78 Online
2:02 AM
Advanced Search




Active Players on Sylestia
Category
Total
Yesterday
Players
3,184
598
Sylestia Pet Data
Category
Total
Yesterday
Pets
6,591,926
1,206
Generated
500,423
17
Captured
1,003,147
58
Bred
5,088,356
1,131
Statistics updated daily at midnight
Recent Announcements
Thread
Posted
IP Safeguard Changes Sep 23 Lost Grove Training Gr.. Sep 22 Avatar Hair Update Sep 22 Labor Day Diamond Sale.. Sep 2 New Avatar Outfit Cate.. Aug 22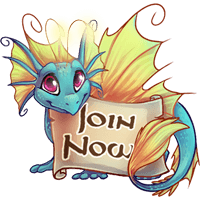 Forum Index > Official Games and Contests > 2021 Spring Festival - Avatar Dress Up
Page 7
1, 2, 3, 4, 5, 6, 7, 8
Go to Page:
Author
Thread Post
ToxinNotFound
Level 70
Wondrous Warlock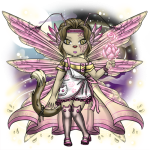 Joined: 4/4/2019
Threads: 39
Posts: 2,861
Posted: 6/13/2021 at 2:26 AM
Post #61
Chalee, the Protector of Spring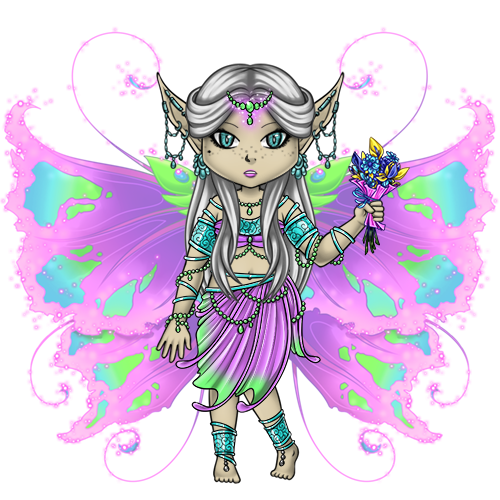 Chalee, albeit the softest looking of her sisters, is also the strongest. She is the guard of her twin sister, the queen of spring. She is the main planner for the kingdom of spring's military to protect the kingdom from the blistering heat of summer and winter's biting cold.
Tigress
Level 70
Nature Walker
Joined: 5/17/2015
Threads: 327
Posts: 9,002
Posted: 6/13/2021 at 6:06 AM
Post #62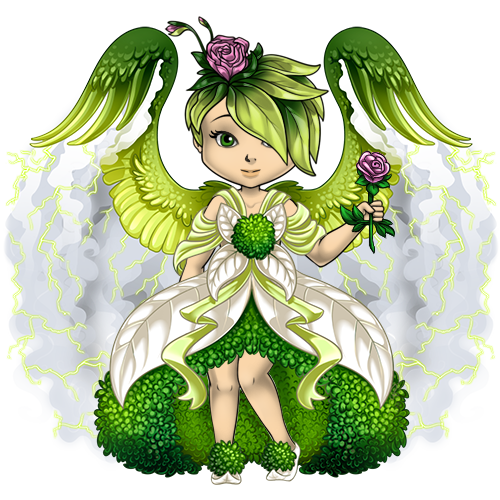 I'm sure you've all heard the phrase, "April showers bring May flowers".
Well, I'm April, bringing you your annual showers! I know some of you may dislike the wet and cold, but I promise May's flowers will be worth it! Now isn't that right, Oasis?
Edited By Tigress on 6/13/2021 at 11:37 PM.
Dreamfyre
Level 70
Joined: 2/4/2020
Threads: 18
Posts: 780
Posted: 6/13/2021 at 9:56 AM
Post #63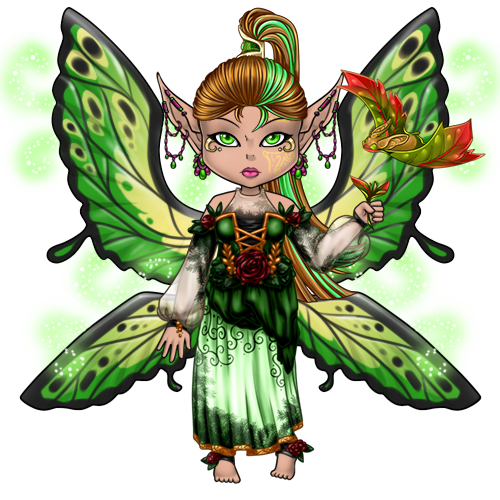 The Elven Nature Guardian Zora and her bat Maplewing travel the Earth, ensuring the natural realm is kept in balance, and helping creatures in need like this lost lamb.
Jennia
Level 70
Grand Protector
Joined: 5/22/2013
Threads: 36
Posts: 938
Posted: 6/13/2021 at 1:46 PM
Post #64


Sakura - the traditional flower that welcomes springtime, blossomed into this cheerful girl. She seeks to finish driving away the end of winter with love, happiness, new life, and cherry blossoms.
Tethys
Level 64
Maze Runner
Joined: 7/26/2018
Threads: 0
Posts: 22
Posted: 6/13/2021 at 4:52 PM
Post #65


She is Florente, the Fairy of Spring

Everyone in Asthone heard of this fairy's name. There are myths that say that when the snow is the thickest, she comes and when sees the lot of snow, she cries. Her tears are so warm that it melts the snow and brings warmer weather. Then she swings her staff, a magical breeze of air goes through the land and flowers emerge everywhere. After that the fairy flaps her wings, and she disappears until the next winter's end.
Limor
Level 70
The Kind-Hearted
Joined: 7/5/2016
Threads: 276
Posts: 18,811
Posted: 6/13/2021 at 4:55 PM
Post #66
-- The Deer Guardian --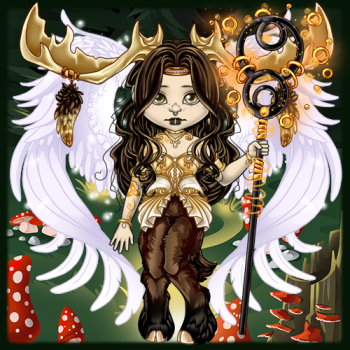 The Deer Goddess watches over those of the woods, she lets no harm come to her subject. Too the wary hunter she may appear as a deer, but a deer who is not quite right. She prevents the needless hunting of her subjects, for she must protect and care for them all. Her warm nature brings the flowers and the animals to live around her, joy and merriment are to come whenever she is around. She is a lively spirit, an old god, though a much needed one. She is known for her kindness around the forests and that is all that matters to her.
Winterflower
Level 70
The Kind-Hearted
Joined: 2/25/2013
Threads: 27
Posts: 962
Posted: 6/13/2021 at 6:31 PM
Post #67
The Cloud Goddess


Nephele was once a goddess so pure and great everyone adored her. However one spring day an evil sorcerer came upon her and stole her soul. After then she was different, no longer the kind and helpful person she once was. And so she separated herself from the outer world and retreated to the sky. Whenever spring came and she was reminded of that sorcerer she would cause storms and chaos to the people.
Weaver
Level 70
Champion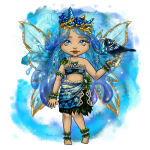 Joined: 6/5/2018
Threads: 15
Posts: 405
Posted: 6/13/2021 at 8:17 PM
Post #68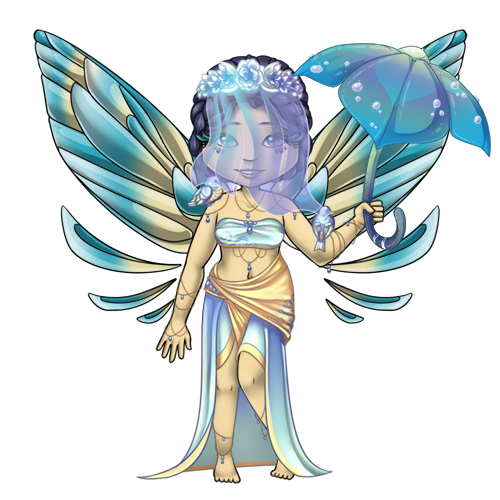 In a particularly stormy area there is said to be a fairy who appears when the weather is at its worst. She travels above the slippery ground, unperturbed by the driving rain which seems repelled by her veil and umbrella, and finds small creatures stranded in the storm which she carries with her. When they reach a sheltered place, she sets the creatures down where they can await the end of the storm in safety.
Zekotan
Level 70
Frosty Hands
Joined: 12/27/2014
Threads: 17
Posts: 294
Posted: 6/13/2021 at 9:45 PM
Post #69


Spring stood at the edge of the moonlit field watching with bright blue eyes crinkled up at the corners. The aeridini zoomed at a frantic place from flower to flower, a rushed dash of pollen here, a hurried splash of it over there. Spring chuckled to themselves. The silly things did this every year and everything turned out just fine. The aeridini would pollenate every flower and a few of them would even get tended to twice. The flowers would make enough seeds for next year. Spring raised their bundle of flowers and waved it back and forth allowing the sweet fragrance to waft through the air, calling the eager workers away from their yearly task. The aeridini turned a few at a time and came over. They begged for just a few more minutes of time, maybe an hour at the most! Spring tugged at their hood thinking. They had to let the blooms fade to complete the cycle and make way for Summer, but the adorable pollinators were having so much fun. Spring laughed and decided to give them until the last bloom faded. The aeridini leapt to the air and zoomed off for the flowers. Spring laid back in the soft grass to wait and enjoy the last fleeting moments of their turn of the cycle. The blooms would be gone by morning and so would the aeridini, back to the field that Spring kept just for them to rest and play.
Savynn
Level 70
Nature Walker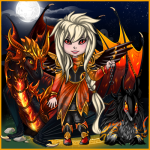 Joined: 12/18/2012
Threads: 182
Posts: 4,140
Posted: 6/13/2021 at 11:07 PM
Post #70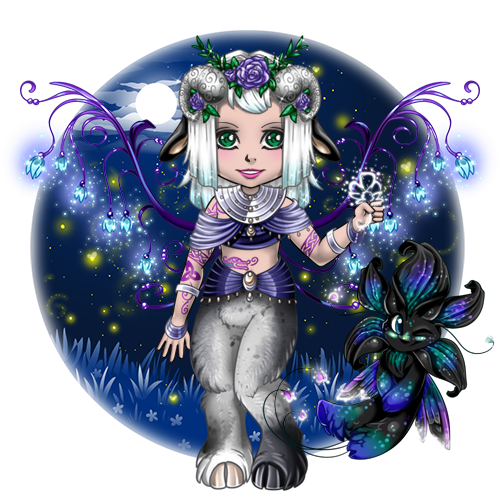 While most of her satyr kin prefer to play and dance in sunny meadows, Moondew instead loved the cool spring air under the moonlight and to gaze upon the stars. Many a young sylesti hatchling would find itself lulled to sleep by her sweet songs.
Go to Page:
1, 2, 3, 4, 5, 6, 7, 8
Go to Top
This Page loaded in 0.015 seconds.
Terms of Service | Privacy Policy | Contact Us | Credits | Job Opportunities
© Copyright 2011-2021 Sylestia Games LLC.
All names and logos associated with Sylestia are Trademarks of Sylestia Games LLC.
All other trademarks are the property of their respective owners.
For questions, comments, or concerns please email at Support@Sylestia.com.