Overview
Stables
Hatchery
Inventory
Wardrobe
Referrals
Settings
Seasonal Festival
World Map
Generator
Breeding Grounds
Nurturing Grounds
Party
Task Log
Mission Log
Quest Log
Player Trades
Trade Broker
Currency Exchange
Eggling Auction
Pick A Door
Official Games
Un-Official Games
Jinxie's Jamboree
Festival Shop
Diamond Shop
Avatar Shop
Scale Shop
Inbox
Forums
Community Polls
Advanced Search
May 18th, 2021

88 Online
6:42 AM
Advanced Search
Active Players on Sylestia
Category
Total
Yesterday
Players
4,462
686
Sylestia Pet Data
Category
Total
Yesterday
Pets
6,346,079
2,579
Generated
471,468
191
Captured
969,397
952
Bred
4,905,214
1,436
Statistics updated daily at midnight
Recent Announcements
Thread
Posted
Official Sylestia Twit.. May 16 Spring Festival Traits.. May 12 Spring Festival Overvi.. May 12 Easter Event Overview Apr 4 Fortune Event Overview Mar 17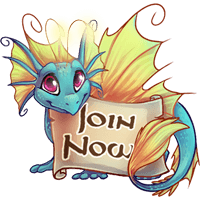 Forum Index > Official Games and Contests > 2020 Winter Festival - Themed Pet Design...
Page 1
1, 2, 3... 20, 21, 22
Go to Page:
Author
Thread Post
Krinadon
Level 70
Guardian of the Realm
Site Administrator
Joined: 12/17/2012
Threads: 873
Posts: 12,738
Posted: 11/18/2020 at 1:41 PM
Post #1
We are looking for help coming up with new Themed Pets for the upcoming 2020 Winter Festival, due to launch at mid December! You can submit Themed Pet Designs for all species.


Rules
Please make sure to read the rules carefully!

1. Navigate to the Generator, select a species of your choice and then choose various colors for your design. Once done, post your design(s) here in this thread. Please only post one entry per species and try and keep everything to one post. You can also make sure that submitted images are sized to 250 (&size=250) to prevent designs being too small or too large.

Guide on How to Create and Share Designs

2. All designs submitted must be Winter Themed. This means anything to do with the winter season, such as any holidays that occur within the season, weather, etc.

3. All submitted designs must have been made by the poster. Please do not use other players' designs. It is both disrespectful and if we see someone posting other player's designs, you will be disqualified from this contest and receive a Forum Strike. To clarify, a Design does not equate to a Theme. Multiple players can submit, say, a "Pumpkin Lupora", as long as each player designed their own version.

4. Please do not make any negative comments in this thread, this thread is for contest entries only and not discussion.

5. Please do not reserve posts. If you reserve a post I will delete your post.

6. Please do not Ping me with your submission. Please only Ping me if you have a question.

7. The end date is December 8th at 11:59 PM server, after that there is no guarantee that we will see your entry and the thread will be locked once designs are picked.




Prizes



Any player who has a design chosen will receive one 2-Visible Winter Festival Themed Pet of their choice (maximum of 2 total if a player has multiple selections). Winners will be PMed to choose their prize.

We will NOT announce which designs were chosen, so please do not ask if we are going to announce it. If a thread is created listing all of the available Themed Pets, we will provide the list to the author upon request.
Edited By Krinadon on 11/18/2020 at 3:46 PM.
Ley
Level 70
High Warlord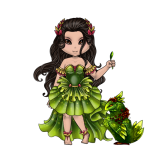 Joined: 2/27/2017
Threads: 26
Posts: 652
Posted: 11/18/2020 at 1:43 PM
Post #2
Frosty Sunrise Aeridini



Sparkling Lights Aurleon



Soft Sunset Bulbori



Wild Yeti Draeyl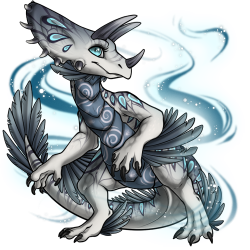 Howling Coyote Faelora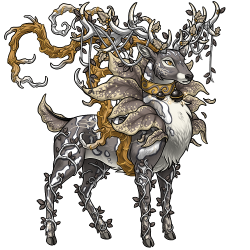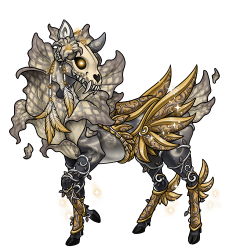 Wishing Star Ferrikki



Red Velvet Cake Griffi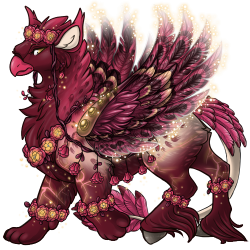 Dusty Ornament Kelpari



Brilliant Aurora Lighira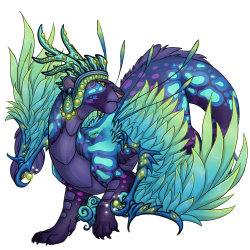 Waning Light Luffox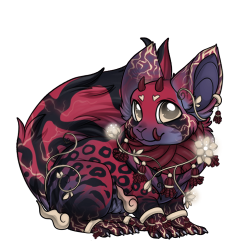 Cracking Hearth Lunemara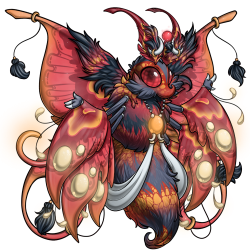 Playful Husky Lupora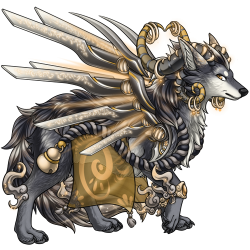 Polar Lights Morkko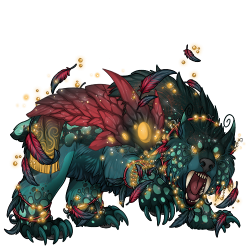 Frozen Tides Nephini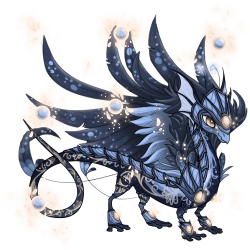 Enchanted Solstice Nyvene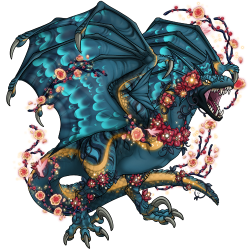 Starlit Snow Nytekrie



Glowing Aurora Puffadore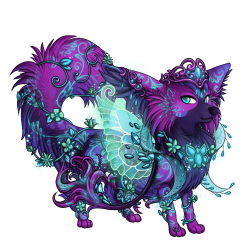 Trampled Snow Qitari



Flickering Candle Ryori



Fresh Pomegranate Sylvorpa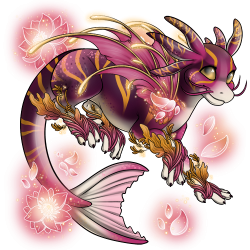 Arctic Cavern Vulnyx



Freezing Dawn Zolnixi

Edited By Ley on 12/8/2020 at 2:42 AM.
Dragongem23
Level 63
Trickster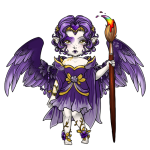 Joined: 7/19/2017
Threads: 254
Posts: 25,154
Posted: 11/18/2020 at 1:43 PM
Post #3
Hellbore Bloom
Frozen Brine
Caroler Puffadore
Borialis Kelpari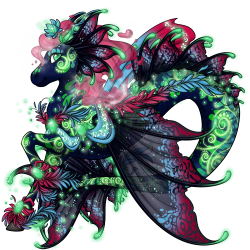 ~*~
Frigid Twilight Ferrikki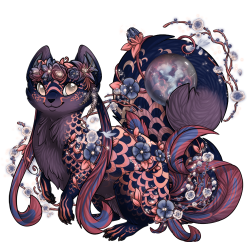 Mourning Dove Mork
Arctic Tundra Fealora
Siberian Snow Luffox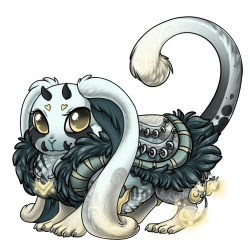 Edited By Dragongem23 on 12/8/2020 at 2:34 PM.
Silverscale576
Level 70
Frosty Grandmistress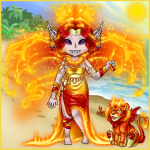 Joined: 2/26/2019
Threads: 150
Posts: 8,695
Posted: 11/18/2020 at 1:44 PM
Post #4
(I used only 4 color pallets so if they look similar that's why)
Frost Touched Glass Aeridini

Ice Warrior Aurlon
Snow Dancer Bulbori
Santa's Reindeer Faelora
Royal Snow Ferrkki
Nebula Night Griffi
Nebula Snow Luffox
Crystal Shards Lupora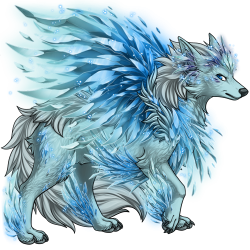 Winter Protecter Morkko
Gentle Ice Warrior Nephini
Ice God Ny'vene
Ice Queens Pet Puffadore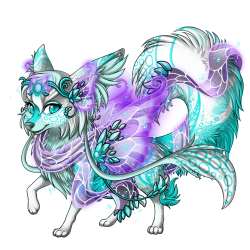 Evil Ice King Qitari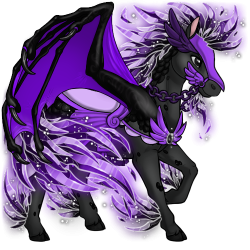 Ice Ghost Ryori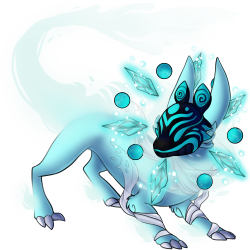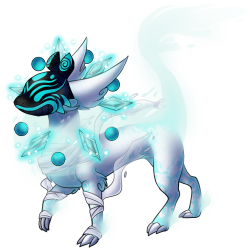 Royal Ice Vulnyx
Magic Artic Wolf Zolnixi
Edited By Blackstar576 on 12/4/2020 at 2:10 AM.
AliceHearts
Level 70
Guardian of the Realm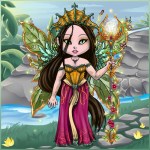 Joined: 8/26/2013
Threads: 222
Posts: 5,579
Posted: 11/18/2020 at 1:44 PM
Post #5
Winter Blessing Griffi



Winter Carol Ryori



Royal Frost Zolnixi



Minty Chocolate Ferrikki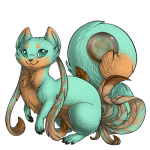 Yule Tree Nephini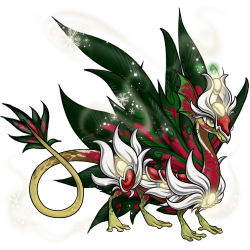 Edited By AliceHearts on 12/4/2020 at 12:39 PM.
Kaitt
Level 70
Trickster
Joined: 4/16/2018
Threads: 124
Posts: 2,746
Posted: 11/18/2020 at 1:45 PM
Post #6
Fireplace cooking Aeri



Fading Light Lupora




Pumpkin Treacle Tart Bulb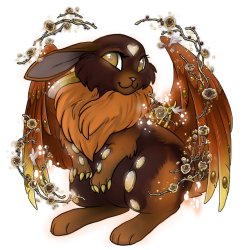 Winter Magic Drae



Sugar plum Fairy Ferrikki



Winter frost Griff



Pumpkin Pie Neph



Elegant new years Party Nyte



Plum Fairy Vul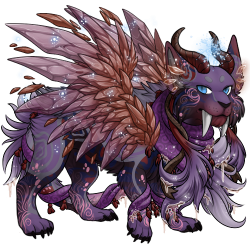 Winter frost Ry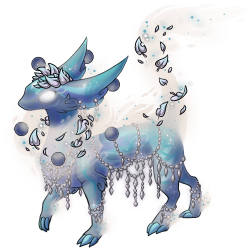 Polar bear Puff



Caramel coffee cake qitari



Black Ice fae



Sugar Plum Fairy Vorpa



Gingerbread Luff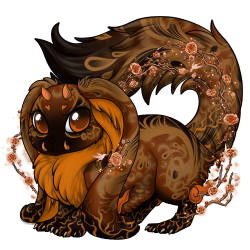 Snowy Cloud Nixi



Swan Lake Kelp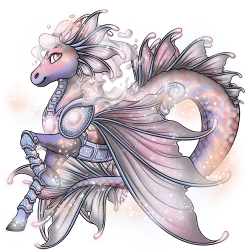 Edited By Kaitt on 12/9/2020 at 11:02 AM.
Ohanastitch092
Level 70
Trickster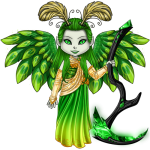 Joined: 3/3/2018
Threads: 31
Posts: 633
Posted: 11/18/2020 at 1:45 PM
Post #7
Frozen Aeridini



Night Aurora Aurleon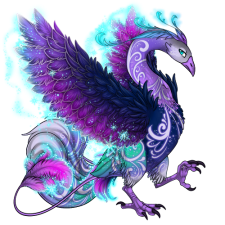 Hot Cocoa Bulbori



Icy Faelora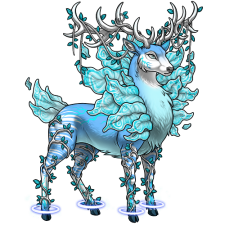 Galaxy Ferrikki



Ice Aurora Griffi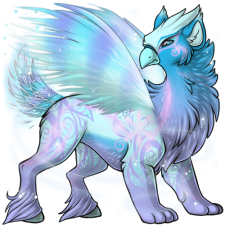 Winter Night Aurora Kelpari



Winter Nights Luffox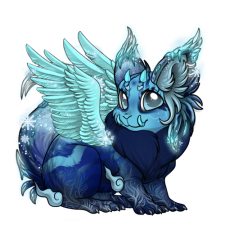 Christmas Tree Lunemara



Artic Wolf Lupora



Peppermint Swirl Ny'vene



Peppermint Twist Puffadore



Stormy Skies Qitari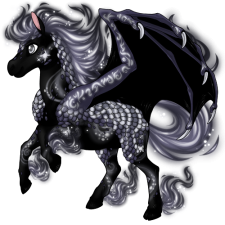 Edited By Ohanastitch092 on 12/6/2020 at 9:00 PM.
Galacticgalaxy
Level 70
Majestic Ice Carver
Joined: 8/11/2020
Threads: 25
Posts: 246
Posted: 11/18/2020 at 1:46 PM
Post #8
Poinsettia Aeridini


Arctic Sunset Aurleon


Hot Cocoa Bulbori


Peppermint Swirl Draeyl


Winter Woods Faelora


Christmas Cookie/Gingerbread Ferrikki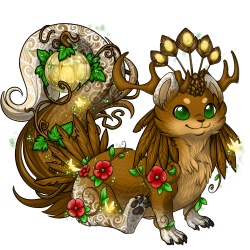 Arctic Aurora Griffi


Chinese New Year Dragon Kelpari


Mystic Aurora Lighira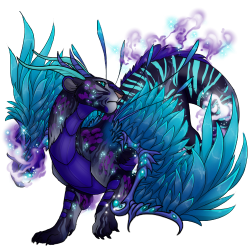 Winter Moon Luffox


Frosty Fur/Frosty Lunemara


Shattered Ice/Frosted Lake Lupora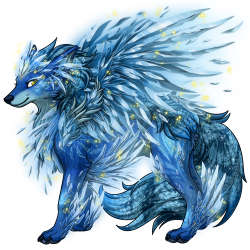 Crystal Cave Morkko


Nyx's Messenger Nephini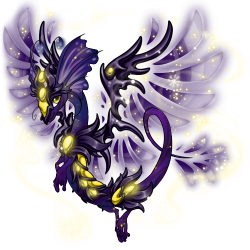 Crystalline Aurora Ny'vene


Winter Wind Ryori

Edited By Galacticgalaxy on 12/4/2020 at 9:54 AM.
Faeyla
Level 70
Trickster
Joined: 10/11/2014
Threads: 24
Posts: 968
Posted: 11/18/2020 at 1:46 PM
Post #9
Frosted trails Aeridini



Glacial Waters Ferrikki



Silver leaf Kelpari



Ornamental Morkko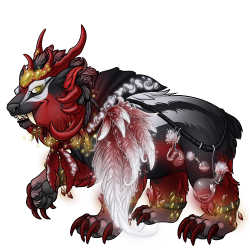 Frosted Pine Ryo



Pine Tree Sylvorpa



Black Ice Vulnyx

Edited By Faeyla on 11/18/2020 at 11:52 PM.
Watercolors
Level 70
The Artistic
Joined: 1/29/2015
Threads: 128
Posts: 2,445
Posted: 11/18/2020 at 1:46 PM
Post #10
Red Umbrella Aeridini



Aurora Phoenix Aurleon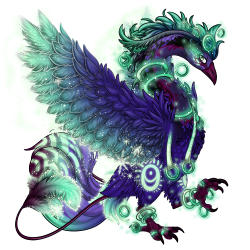 Great Horned Owl Bublori



Golden-Eyed Hurricane Draeyl



Peppermint Holly Faelora



Sweet Potato Casserole Ferrikki



Snow Cat Griffi



Chocolate Mousse Lighera



Cinnamon Chai Luffox



Heirloom Ornament Lunemara



Celestial Ice Dragon Lupora



Polar Hunter Morkko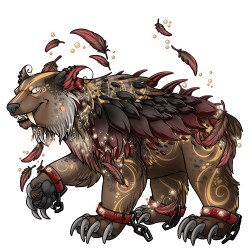 Travelers Cave Fire Nephini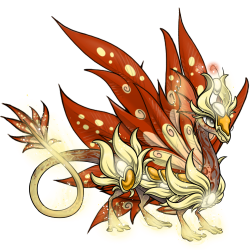 Gemstone Cavern Drake Nytekrie
(Please excuse these till revamp, I have their mutation colors arranged based on their future placement :) m2 - effects and m3 - heads



Otherworldly Snowfall Nyvene



Plumb Wine Puffadore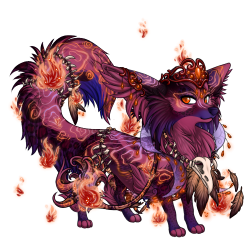 Ancient Heavens Qitari



Main Street Lights Ryori



Blazing Yeti Lurker Vulnyx



Rooftop Lights Sylvorpa






Edited By Watercolors on 12/2/2020 at 4:00 PM.
Go to Page:
1, 2, 3... 20, 21, 22
Go to Top
This Page loaded in 0.043 seconds.
Terms of Service | Privacy Policy | Contact Us | Credits | Job Opportunities
© Copyright 2011-2021 Sylestia Games LLC.
All names and logos associated with Sylestia are Trademarks of Sylestia Games LLC.
All other trademarks are the property of their respective owners.
For questions, comments, or concerns please email at Support@Sylestia.com.