Overview
Stables
Hatchery
Inventory
Wardrobe
Referrals
Settings
Seasonal Festival
World Map
Generator
Breeding Grounds
Nurturing Grounds
Party
Task Log
Mission Log
Quest Log
Player Trades
Trade Broker
Currency Exchange
Eggling Auction
Pick A Door
Official Games
Un-Official Games
Jinxie's Jamboree
Festival Shop
Diamond Shop
Avatar Shop
Scale Shop
Inbox
Forums
Community Polls
Advanced Search
December 1st, 2020

278 Online
9:34 PM
Advanced Search
Active Players on Sylestia
Category
Total
Yesterday
Players
5,600
932
Sylestia Pet Data
Category
Total
Yesterday
Pets
6,026,192
2,295
Generated
450,155
512
Captured
931,298
454
Bred
4,644,739
1,329
Statistics updated daily at midnight
Recent Announcements
Thread
Posted
2020 Stocking Stuffer Nov 30 2020 Advent Calendar Nov 30 Introducing Pet Compan.. Nov 25 Black Friday Extravaga.. Nov 24 Fall Festival Overview Oct 28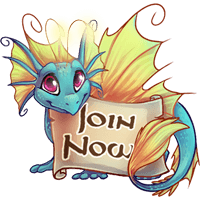 Forum Index > Official Games and Contests > 2020 Summer Festival - Themed Pet Design
Page 1
1, 2, 3... 15, 16, 17
Go to Page:
Author
Thread Post
Faiona
Level 64
Nature Walker
Site Administrator
Joined: 12/17/2012
Threads: 373
Posts: 4,399
Posted: 7/12/2020 at 5:51 PM
Post #1
We are looking for help coming up with new Themed Pets for the upcoming Summer Festival. You can submit Themed Pet Designs for all species.




Rules



1. Please only post one entry per species and try and keep everything to one post. You can also make sure that submitted images are sized to 250 (&size=250) to prevent designs being too small or too large. When designing your Themed Pets, the design should be anything Summer Festival influenced. So anything to do with the Summer season, holidays during the season, etc.

Guide on How to Create and Share Designs

2. All submitted designs must have been made by the poster. Please do not use other players' designs. It is both disrespectful and if we see someone posting other player's designs, you will be disqualified from this contest and receive a Forum Strike. To clarify, a Design does not equate to a Theme. Multiple players can submit, say, a "Summer Flower Lupora", as long as each player designed their own version.

3. Please do not make any negative comments in this thread, this thread is for contest entries only and not discussion.

4. Please do not reserve posts. If you reserve a post I will delete your post.

5. Please do not Ping me with your submission. Please only Ping me if you have a question.

6. The end date is August 2nd 2020 at 11:59 PM server, after that the thread will be locked.




Prizes



Any player who has a design chosen will receive one 2-Visible Summer Festival Themed Pet of their choice (maximum of 2 total if a player has multiple selections). Winners will be PMed after the festival is over to choose their prize.

We will NOT announce which designs were chosen, so please do not ask if we are going to announce it. If a thread is created listing all of the available Themed Pets, we will provide the list to the author upon request.
Niverus
Level 70
Maw-nster Masher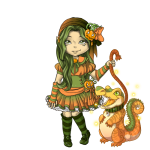 Joined: 2/11/2018
Threads: 298
Posts: 7,124
Posted: 7/12/2020 at 5:53 PM
Post #2
Evening Horizon Aeridini
Allium Dream Ferrikki
Mystical Plum Kelpari
Over the Rainbow Nephini
Midsummer Aurora Puffadore
Pink Lemonade Ryori
Deep Waters Sylvorpa
Celestial Wonder Zolnixi
Edited By Niverus on 8/7/2020 at 11:41 PM.
Asviloka
Level 70
Ghost Writer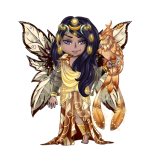 Joined: 3/12/2014
Threads: 88
Posts: 1,883
Posted: 7/12/2020 at 5:54 PM
Post #3
Summer Salad Sylvorpa



Summer Salad Nytekrie



Tropical Garden Kelpari



Evening Lotus Bulbori



Blanket Flower Faelora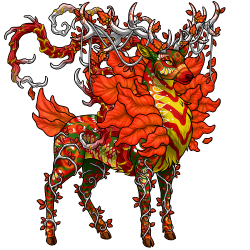 Blanket Flower Draeyl

Edited By Asviloka on 7/12/2020 at 9:15 PM.
Raika
Level 70
The Fortuitous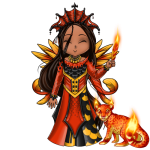 Joined: 1/1/2020
Threads: 7
Posts: 123
Posted: 7/12/2020 at 5:55 PM
Post #4
Designs are shown as 6-vis on the left, 3-vis on the right
Blooming Cactus Ny'Vene:



Dragon Fruit Nytekrie:



Simmering Sunset Ferrikki: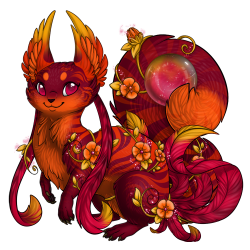 Rainforest Resident Lighira:



Sand Pearl Ryori: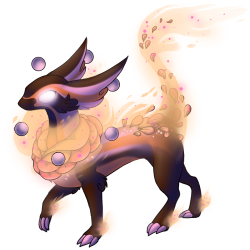 Cresting Wave Nephini:



Rainbow Sherbet Qitari: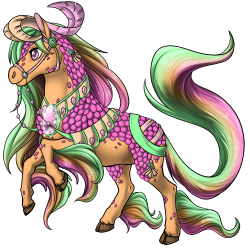 Waveswept Rocks Puffadore: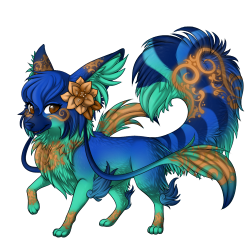 Citrus Aeridini:



Glowing Ocean Faelora:



Savannah Stalker Lupora:



Desert Stone Sylvorpa:



Cactus Garden Lunemara: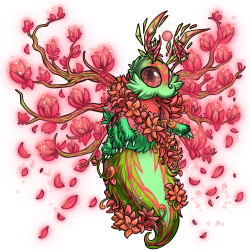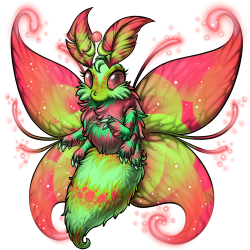 Sunstar Draeyl (reference):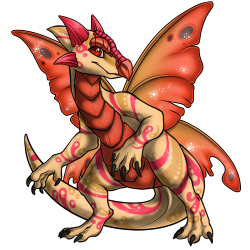 Parrotfish Aurleon: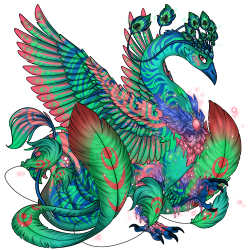 Palm Tree Bulbori:



Magma Flow Vulnyx: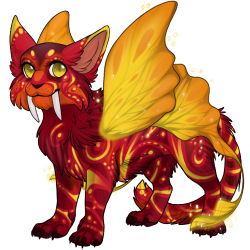 Smore Zolnixi: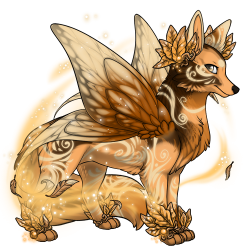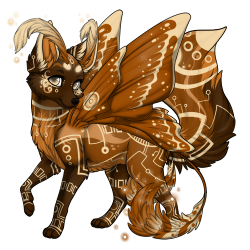 Chalk Dusted Griffi:



Watermelon Luffox:



Neapolitan Kelpari:



Deepsea Delver Morkko: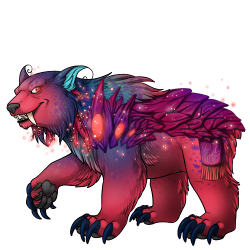 Edited By Raika on 8/1/2020 at 11:35 AM.
Uieaoeia
Level 70
Guardian of the Realm
Joined: 2/8/2019
Threads: 50
Posts: 4,311
Posted: 7/12/2020 at 5:56 PM
Post #5
Lively Shore Aeridini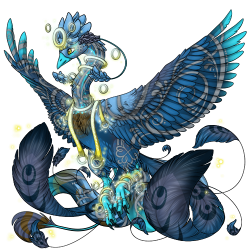 Blue Heron Aurleon
Snow Cone Bulbori
Summer Dusk Draeyl
Hawaiian Hibiscus Faelora
Water Sprite Ferrikki
Brain Freeze Griffi
Summer Flounder Kelpari
Summersong Lighira
Baisakhi Luffox
Crab Party Lunemara
Umbrella Lupora
Summer Arctic Morkko
Alpenglow Nephini
Bright Blue Sky Ny'vene
Electric Riptide Nytekrie
Colorful Antirrhinum Puffadore
Ice Cream Sundae Qitari
Timetorn Stonehenge Ryori
Summer Solstice Sylvorpa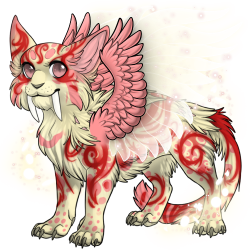 Sunburnt Vulnyx
Waterpark Zolnixi
Edited By Animaspectra on 7/12/2020 at 8:55 PM.
Anemochory
Level 70
Nature Walker
Joined: 8/29/2016
Threads: 136
Posts: 1,256
Posted: 7/12/2020 at 5:56 PM
Post #6
Yay, Summer! Time to throw the designs I've been preparing up here.

Approaching Storm or Thunderstorm Aeridini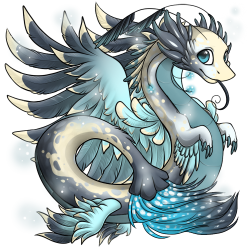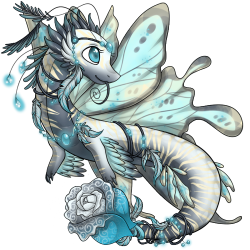 Painted Bunting Aurleon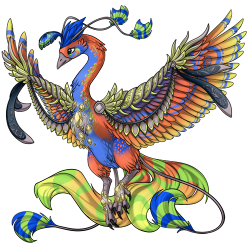 Dancing Fireflies Faelora




Sea Glass or Mystical Mermaid Ferrikki




Luminous Shore Kelpari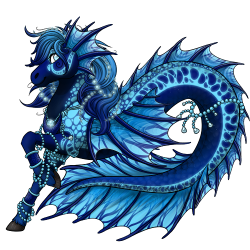 Savanna Hunter Lupora



Pristine Waters Nephini



Barn Swallow Nytekrie (last minute entry edit--I hope I'm not taking someone else's idea!)



Rainforest Trail Qitari



Burning Sun Ryori



Dancing Fireflies Sylvorpa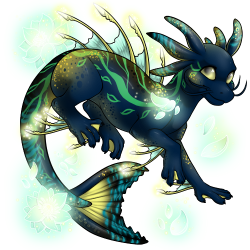 Bonaparte's Gull Zolnixi

Edited By Ponder on 7/30/2020 at 8:06 PM.
Whiterabbit14
Level 70
Fairy Sous Chef
Joined: 5/1/2018
Threads: 25
Posts: 977
Posted: 7/12/2020 at 5:58 PM
Post #7
Stargazing Aeri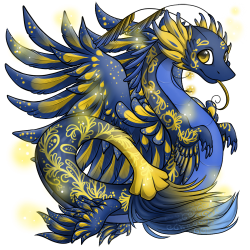 Monarch Bulb



Blue Swallowtail Kelp



Summer Shower lupe



Sandy Beach Mork



Monarch Neph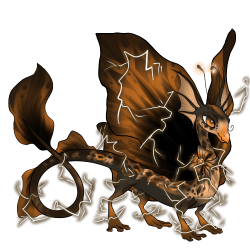 Sandy Shores Vorp



Toasted Marshmallow Qit



Sand Crab Nixi

Edited By Whiterabbit14 on 7/13/2020 at 4:02 PM.
Xavion
Level 70
The Perfectionist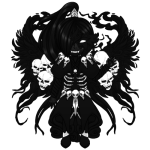 Joined: 10/15/2013
Threads: 366
Posts: 5,316
Posted: 7/12/2020 at 6:00 PM
Post #8


I bring you... colorful crustaceans!

Ghost Crayfish Aeridini
(Reference)



Soft Coral Crab Aurleon
(Reference)



Batwing Coral Crab Bulbori
(Reference)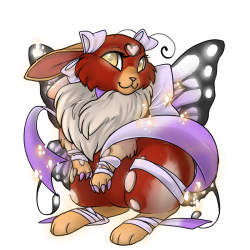 Calico Crab Draeyl
(Reference)



Blue Tiger Shrimp Faelora
(Reference)



Banded Spiny Lobster Ferrikki
(Reference)



Harlequin Shrimp Griffi
(Reference)



Grapsus Grapsus Kelpari
(Or Sally Lightfoot Crab Kelpari)
(Reference)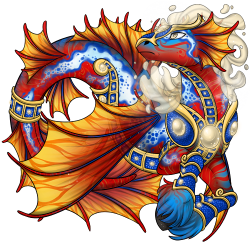 Red Rock Crab Lighira
(Reference)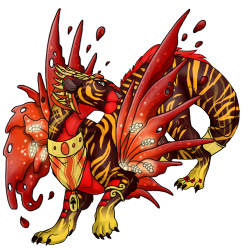 Blue Fiddler Crab Luffox
(Reference)



Cherax Pulcher Lunemara
(Reference)



Vampire Crab Lupora
(Reference)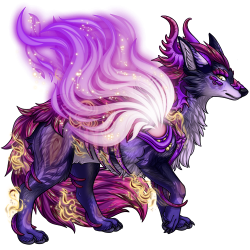 Blue Mantis Shrimp Morkko
(Reference)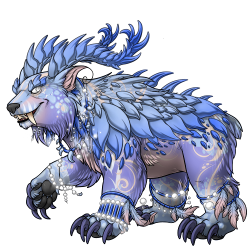 Ghost Lobster Nephini
(Reference)


(Black background for proper visibility)



Pom Pom Crab Nytekrie
(Reference)



Blue Crab Ny'vene
(Reference)



Purple Swift-Footed Shore Crab Puffadore
(Reference)



Blue Crystal Lobster Qitari
(Reference)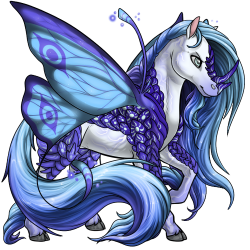 Spider Crab Ryori
(Reference - what's scary is that they're real!)



Debelius' Reef Lobster Sylvorpa
(Reference)



Galaxy Tiger Shrimp Vulnyx
(Reference)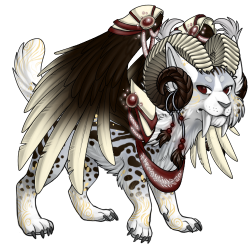 Devil Crayfish Zolnixi
(Reference)

Edited By Xavion on 7/29/2020 at 11:00 PM.
Junco
Level 70
High Warlord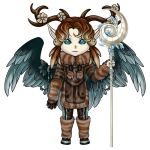 Joined: 4/6/2013
Threads: 27
Posts: 652
Posted: 7/12/2020 at 6:02 PM
Post #9
Coral Spirit Aeridini
Aurleon
Prickly Pear Bulbori
Pearlescent Draeyl
Faelora
Periodical Cicada Ferrikki
Griffi
Summer Birch Kelpari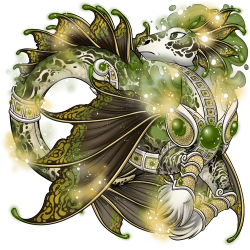 Desert Ironwood Lighira
Luffox
Tranquil Lily Lunemara
Lupora
Ocean Current Morkko
Treeshade Nephini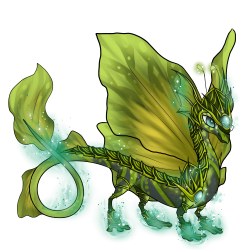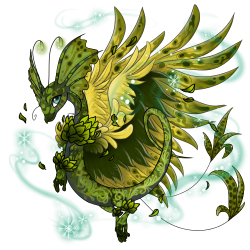 Volcanic Forge Ny'vene
Hibiscus Nytekrie
Sandstorm Puffadore
Qitari
Ghost Ship Ryori
Midnight Tempest Sylvorpa
Lantana Vulnyx
Zolnixi
Edited By Junco on 8/1/2020 at 9:52 AM.
Quetzaloe
Level 70
The Perfectionist
Joined: 10/23/2013
Threads: 48
Posts: 820
Posted: 7/12/2020 at 6:02 PM
Post #10
Princess Bride Aeridini
Glamour Nights Aurleon
Luna Moth Bulbori
Garden Tiger Moth Draeyl
Begonia Rex Faelora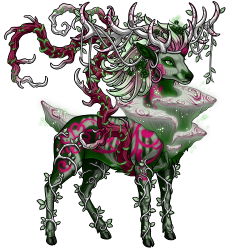 Casablanca Ferrikki
Mystery Meddlers Griffi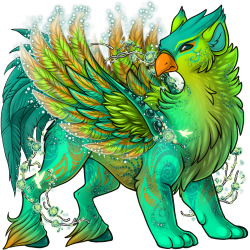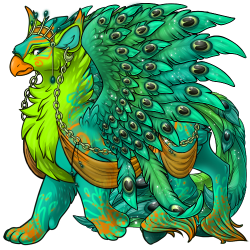 Rosehip Tea Kelpari
Lake Muck Lighira
Summer's Lover Luffox
Violetear Hummingbird Lunemara
Schoolhouse Chalkboard Lupora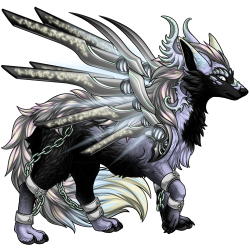 Lemonade Cupcakes Morkko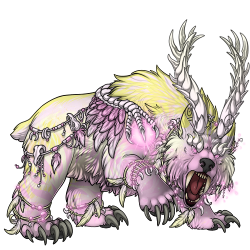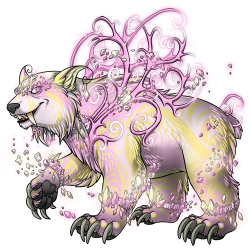 Beach Side Nephini
Honey Bee Ny'vene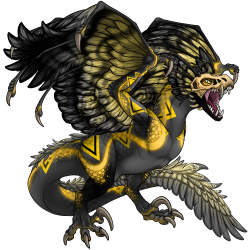 Rainbow Sorbet Nytekrie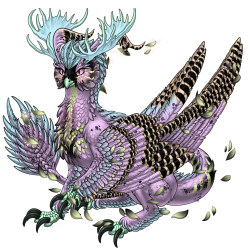 Weeping Wisteria Puffadore
Card Deck Qitari
Dragonscale Betta Ryori
Red Algae Sylvorpa
Watermelon Vulnyx
Indian Blanket Zolnixi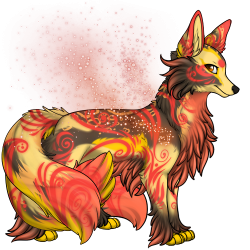 Edited By Quetzaloe on 7/24/2020 at 11:58 AM.
Go to Page:
1, 2, 3... 15, 16, 17
Go to Top
This Page loaded in 0.058 seconds.
Terms of Service | Privacy Policy | Contact Us | Credits | Job Opportunities
© Copyright 2011-2020 Sylestia Games LLC.
All names and logos associated with Sylestia are Trademarks of Sylestia Games LLC.
All other trademarks are the property of their respective owners.
For questions, comments, or concerns please email at Support@Sylestia.com.