Overview
Stables
Hatchery
Inventory
Wardrobe
Referrals
Settings
Seasonal Festival
World Map
Generator
Breeding Grounds
Nurturing Grounds
Party
Task Log
Mission Log
Quest Log
Player Trades
Trade Broker
Currency Exchange
Eggling Auction
Pick A Door
Official Games
Un-Official Games
Jinxie's Jamboree
Festival Shop
Diamond Shop
Avatar Shop
Scale Shop
Inbox
Forums
Community Polls
Advanced Search
September 23rd, 2020

178 Online
10:03 PM
Advanced Search
Active Players on Sylestia
Category
Total
Yesterday
Players
5,378
796
Sylestia Pet Data
Category
Total
Yesterday
Pets
5,885,094
2,306
Generated
436,860
434
Captured
911,420
136
Bred
4,536,814
1,736
Statistics updated daily at midnight
Recent Announcements
Thread
Posted
Site Downtime - 9/24 @.. Sep 23 Site Downtime - 9/23 a.. Sep 22 Rapid Response Suggest.. Sep 12 Summer Festival Overvi.. Aug 16 Lost Grove Traits Show.. Jul 22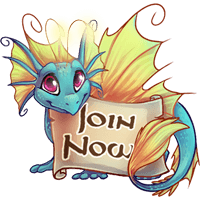 Forum Index > News and Announcements > 2019 Advent Calendar
Page 1
1, 2, 3, 4, 5, 6, 7, 8
Go to Page:
Author
Thread Post
Krinadon
Level 70
Guardian of the Realm
Site Administrator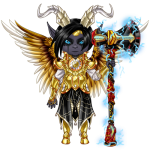 Joined: 12/17/2012
Threads: 831
Posts: 12,235
Posted: 11/30/2019 at 4:05 PM
Post #1
It's everyone's favorite feature of the year: The Annual Advent Calendar!

Start Time: Sunday, December 1st at 12:00 AM
End Time: Wednesday, January 1st at 11:59 PM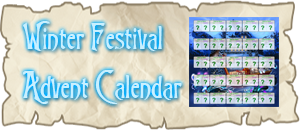 Also be sure to check out our annoucement on Official Sylestia Merchandise!

This year's Advent Calendar is bringing about a lot of new and exciting changes! The entire interface and web page has been completely rebuilt with a more spacious, appealing, and interactive design. This should make it more enjoyable to interact with and more informative with how it works, what prizes were handed out on a given day, etc.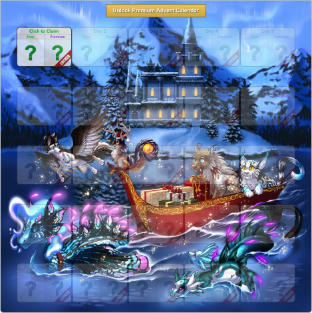 Secondly, while there is a new major change, let me preface by saying that the core of the Advent Calendar is remaining exactly the same. Every day, from December 1st through December 25th, players can visit the Advent Calendar and claim a Free Prize each and every day!

However, you can only claim the Free Prize on the day of the prize. Once the day has passed, you will no longer be able to claim that day's Free Prize if you missed it - just like the Advent Calendar has functioned in previous years - with one exception: the Premium Advent Calendar!


Premium Advent Calendar

In addition to the 25 Free Prizes, there will also be 25 Premium Prizes available - for a total of 50 Advent Prizes to claim! Players who upgrade to the Premium Advent Calendar will be granted the following perks:

1. Allows you to claim the Premium Prizes for all 25 Days.
2. Allows you to claim any unclaimed Prizes from previous Days.
3. Allows you to claim future Prizes, once they have unlocked, at any point up until the end of the Winter Festival.

You can upgrade to the Premium Advent Calendar at any time before the Winter Festival fully closes (date TBD) and doing so will grant you access to all 50 Advent Prizes! The cost of upgrading will be a one-time purchase of 1,200

.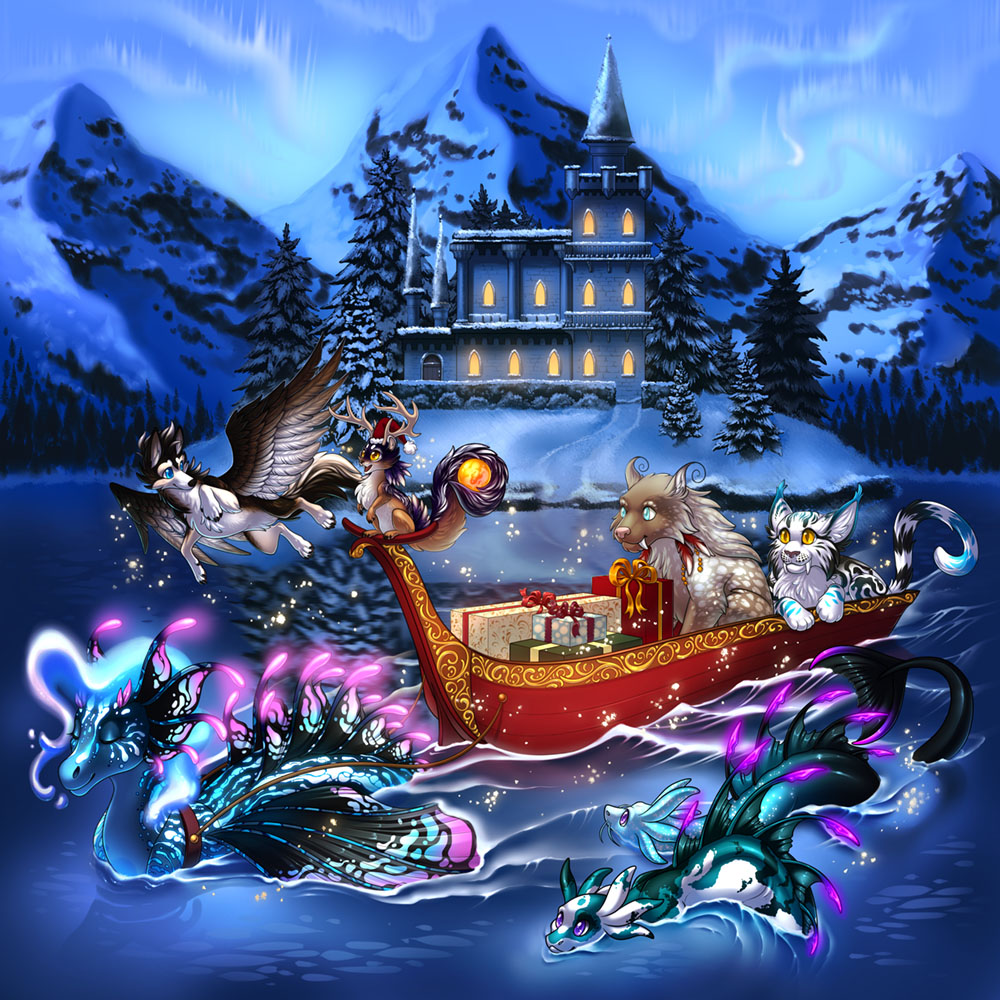 Click for a Larger View
Edited By Krinadon on 11/30/2019 at 4:19 PM.
Falkinsey
Level 70
Grand Protector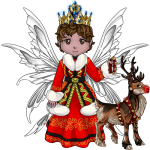 Joined: 10/4/2014
Threads: 15
Posts: 1,962
Posted: 11/30/2019 at 4:07 PM
Post #2
Beautiful artwork and I am very excited about the premium calendar :)
Orcastration
Level 70
The Fortuitous
Joined: 11/1/2018
Threads: 277
Posts: 31,329
Posted: 11/30/2019 at 4:07 PM
Post #3
Omg thanks jrin!!!

(Dang it im diamond broke......)

Thr irony...i just typed advent calendar to someones question anf this popped up XD
Captharleyc
Level 70
Champion
Joined: 9/2/2015
Threads: 5
Posts: 757
Posted: 11/30/2019 at 4:09 PM
Post #4
This is exciting!
Wooloothedarklord
Level 45
The Kind-Hearted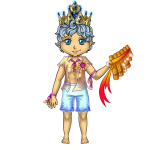 Joined: 2/21/2019
Threads: 101
Posts: 2,632
Posted: 11/30/2019 at 4:10 PM
Post #5
ooh an advent calendar! (i love theese things)
Jemadar
Level 70
Guardian of the Realm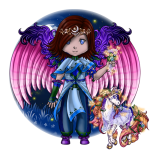 Joined: 5/2/2019
Threads: 17
Posts: 461
Posted: 11/30/2019 at 4:10 PM
Post #6
So, if I am understanding this correctly, if I upgrade to premium one hour before the festival ends, I can still claim all 50 prizes? which gives me (I assume) at least 25 days to earn that many diamonds.

In other praises, the artwork looks gorgeous and I can't wait, I love advent calendars, and have never been on sylestia for one.
Edited By Jemadar on 11/30/2019 at 4:13 PM.
Hiraeth
Level 70
Guardian of the Realm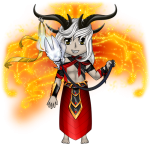 Joined: 7/14/2015
Threads: 82
Posts: 786
Posted: 11/30/2019 at 4:11 PM
Post #7
ooooo time to buy more diamonds (hopefully from the broker but with these prices oof)
Kotastarwolf
Level 70
The Kind-Hearted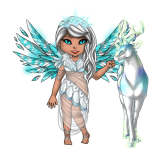 Joined: 11/25/2019
Threads: 7
Posts: 84
Posted: 11/30/2019 at 4:13 PM
Post #8
Yay my first advent here ^.^
Sairento
Level 70
Guardian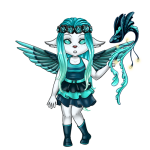 Joined: 8/24/2018
Threads: 136
Posts: 7,466
Posted: 11/30/2019 at 4:14 PM
Post #9
Ahh! Very excited
(Hopefully I can get a few more dias...)
Orcastration
Level 70
The Fortuitous
Joined: 11/1/2018
Threads: 277
Posts: 31,329
Posted: 11/30/2019 at 4:17 PM
Post #10
Saaamme im broke rromnfall fest tho lol

Really hoping for dia in the xalendar XP
Go to Page:
1, 2, 3, 4, 5, 6, 7, 8
Go to Top
This Page loaded in 0.022 seconds.
Terms of Service | Privacy Policy | Contact Us | Credits | Job Opportunities
© Copyright 2011-2020 Sylestia Games LLC.
All names and logos associated with Sylestia are Trademarks of Sylestia Games LLC.
All other trademarks are the property of their respective owners.
For questions, comments, or concerns please email at Support@Sylestia.com.