Overview
Stables
Hatchery
Inventory
Wardrobe
Referrals
Settings
Seasonal Festival
World Map
Generator
Breeding Grounds
Nurturing Grounds
Party
Task Log
Mission Log
Quest Log
Player Trades
Trade Broker
Currency Exchange
Eggling Auction
Pick A Door
Official Games
Un-Official Games
Jinxie's Jamboree
Festival Shop
Diamond Shop
Avatar Shop
Scale Shop
Inbox
Forums
Community Polls
Advanced Search
May 25th, 2020

261 Online
12:13 PM
Advanced Search
Active Players on Sylestia
Category
Total
Yesterday
Players
5,528
868
Sylestia Pet Data
Category
Total
Yesterday
Pets
5,638,705
2,502
Generated
409,679
71
Captured
864,612
1,310
Bred
4,364,414
1,121
Statistics updated daily at midnight
Recent Announcements
Thread
Posted
Spring Festival Overvi.. May 23 Mother's Day Diamo.. May 10 Sylestia Job Opportuni.. Apr 23 Nytekrie Revamp Final.. Apr 13 Easter Event Overview Apr 10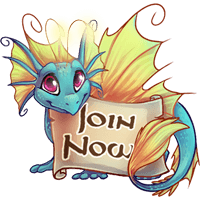 Forum Index > Official Games and Contests > The Lost Grove - Themed Pet Design #2
Page 14
1, 2, 3... 12, 13, 14
Go to Page:
Author
Thread Post
Renic
Level 70
Guardian of the Realm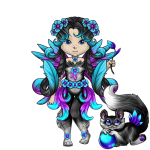 Joined: 11/14/2018
Threads: 7
Posts: 64
Posted: 6/16/2019 at 11:53 PM
Post #131
Island Bat Aureleon
Bats, what else should one expect to find in a cave?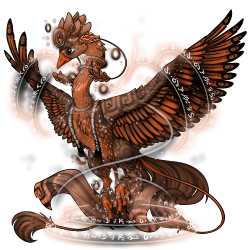 Diamond Bulbori
Diamonds are a rare stone formed under immense pressure and heat. Thus, they'll be found deep in the caverns, faint glimmers from the light you carry.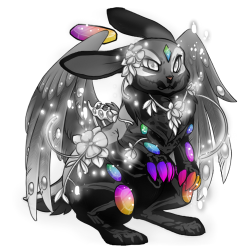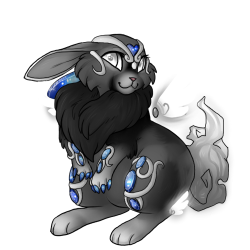 Ghost Flower Faelora
Ghost flowers are spooky white flowers are said to be parasitic to other types of fungi that are symbiotic with trees, meaning they can live in very dark places, especially since they don't have chlorophyll!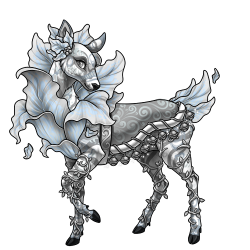 Underground Lake Kelpari
Underground lakes are common, and often give a murky coloring to those who see them.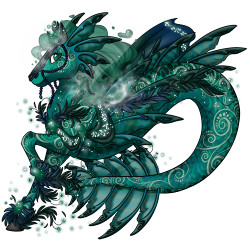 Glow In The Dark Ferrikki
Nothing better than some bioluminescent ferrikkis right?



Granny Cloak Moth Lunemara
I saw one of these online and fell in love with the moth, so I thought they'd make a great Lunemara to fly in the caves. c:



Kauai Wolf Spider Lupora
These are a blind wolf spider! They're really interesting, and live in caves! :D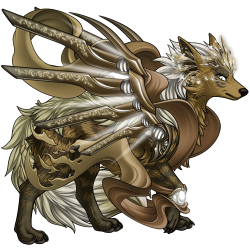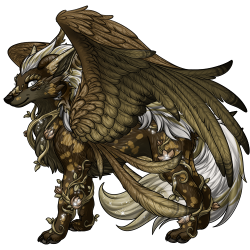 EtnaEruvandi
Level 70
Guardian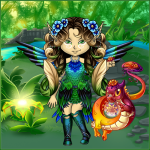 Joined: 1/25/2013
Threads: 15
Posts: 1,305
Posted: 6/22/2019 at 6:00 AM
Post #132
Ignore this, I forgot the date :/
Edited By EtnaEruvandi on 6/22/2019 at 6:13 AM.
Go to Page:
1, 2, 3... 12, 13, 14
Go to Top
This Page loaded in 0.012 seconds.
Terms of Service | Privacy Policy | Contact Us | Credits | Job Opportunities
© Copyright 2011-2020 Sylestia Games LLC.
All names and logos associated with Sylestia are Trademarks of Sylestia Games LLC.
All other trademarks are the property of their respective owners.
For questions, comments, or concerns please email at Support@Sylestia.com.