Overview
Stables
Hatchery
Inventory
Wardrobe
Referrals
Settings
Seasonal Festival
World Map
Generator
Breeding Grounds
Party
Task Log
Mission Log
Quest Log
Player Trades
Trade Broker
Currency Exchange
Eggling Auction
Pick A Door
Official Games
Un-Official Games
Jinxie's Jamboree
Festival Shop
Diamond Shop
Avatar Shop
Scale Shop
Inbox
Forums
Community Polls
June 20th, 2019

178 Online
12:55 PM
Advanced Search
Active Players on Sylestia
Category
Total
Yesterday
Players
8,924
931
Sylestia Pet Data
Category
Total
Yesterday
Pets
4,976,762
1,581
Generated
351,240
63
Captured
765,185
187
Bred
3,860,337
1,331
Statistics updated daily at midnight
Recent Announcements
Thread
Posted
Diamond Sale and Doubl.. May 24 Lost Grove - The Forgo.. May 19 Working on Pet Scripts May 14 Qitari Mane Improvemen.. May 8 Spring Festival Overvi.. Apr 20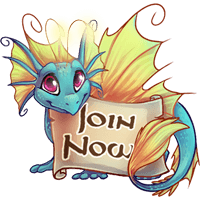 Forum Index > Official Games and Contests > 2018 Winter Festival - Find the Sled Tea...
Page 18
1, 2, 3... 17, 18, 19, 20, 21
Go to Page:
Author
Thread Post
Lenore
Level 70
Sylestiologist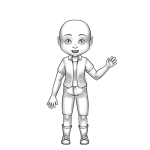 Joined: 2/3/2015
Threads: 33
Posts: 479
Posted: 1/5/2019 at 4:32 PM
Post #171
Araphne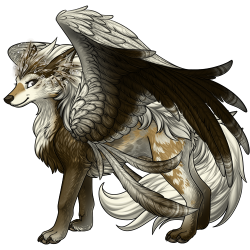 Tomte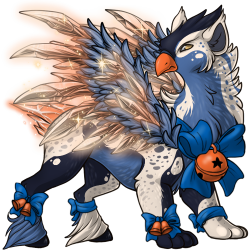 Lisaena
Lizagem
Level 41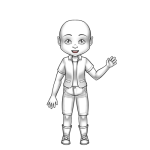 Joined: 1/4/2019
Threads: 10
Posts: 41
Posted: 1/6/2019 at 2:51 AM
Post #172
Araphne
Tomte
Lisaena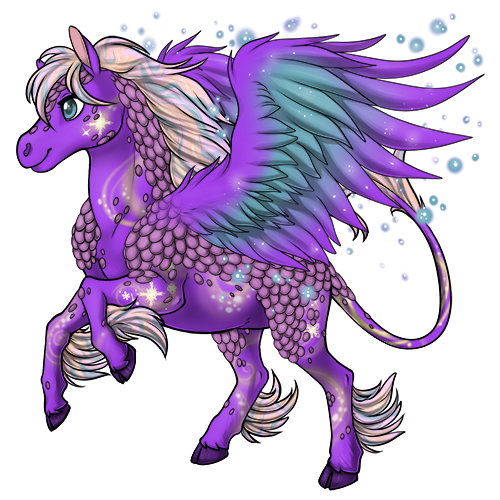 Naos
Level 70
Trickster
Joined: 4/5/2017
Threads: 3
Posts: 77
Posted: 1/7/2019 at 9:37 AM
Post #173
Araphane
Tomte
Lisaene
Jennia
Level 70
Wondrous Witch
Joined: 5/22/2013
Threads: 7
Posts: 254
Posted: 1/9/2019 at 7:40 PM
Post #174
Araphne




Tomte




Lisaena


Edited By Jennia on 1/9/2019 at 7:41 PM.
Penteghost
Level 57
Joined: 8/20/2017
Threads: 0
Posts: 2
Posted: 1/11/2019 at 6:09 PM
Post #175
This was fun. Good luck everyone! :}

Araphne: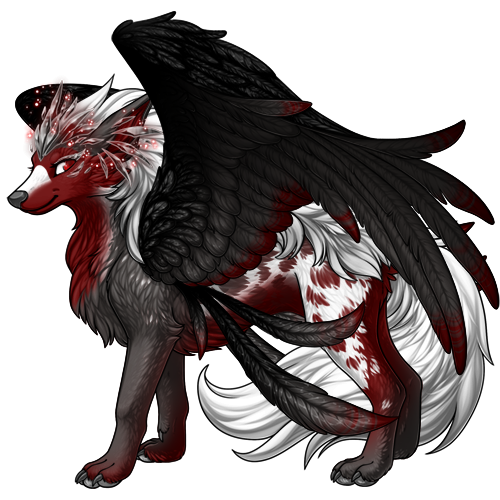 Tomte:
Lisaena:
Katelynn4545
Level 70
Candy Dispenser
Joined: 5/24/2015
Threads: 309
Posts: 16,134
Posted: 1/12/2019 at 1:15 PM
Post #176
double post sorry.......
Edited By Katelynn4545 on 1/12/2019 at 1:25 PM.
Katelynn4545
Level 70
Candy Dispenser
Joined: 5/24/2015
Threads: 309
Posts: 16,134
Posted: 1/12/2019 at 1:24 PM
Post #177

Color location: C1



Color location: G1



Color location: EC

A Story Just for Fun

It was just days before the big winter festival every one was busy wrapping gifts stuffing stockings and running late as always. Even Father Winter was a bit behind this year, and had not gotten the chance to really prepare his team to survey the howling pass for the upcoming festivities. To be expected the Sylestian Festivities Stables were bustling with noise about how they were going to help Father Winter get ready in time. The flight team that worked hard surveying the lost grove for the explorers to enter the caverns had yet to return so the pickings were slim for finding a team brave enough to go into the pass alone. Likewise the Hay Maze team and the Pumpkin hiders that set up the fall fest were on vacation, and the summer and spring teams just refused to go into the cold howling hills, and will talk of a storm rolling in no one seemed edger to budge. Tomte was the first to speak up, as the leader of the Winter Sled Team, showing his courage he spoke proudly
" We can clear the pass, after all it would be a shame for the sylestiens that work hard all year round to not be able to enjoy its snowy fields at the best time of the year". Though despite his bravery the others in the stable and even Lisaena and Araphne looked a bit skeptical.
Araphne was first to speak up " I agree Tomte, but what about our flight practice?not to mention we don't know about the incoming weather"
The wise Lupora had a good point, the team had yet to prefect their new landing and the festival was only a few days away. however after some deliberating and bickering among the sled team and other groups everyone agreed that the team of three skilled sylesties would be best for the job, so they set out with the storm clouds gathering at their backs........

the survey went smoothly only a few fallen trees that needed to be removed and some strange snow forts that had to be cleared, though they kept reappearing occasionally. With a job well done the three decided to head back only to see that the storm was almost upon them and was not safe to fly in. therefor they decided to hunker down in a nearby snow fort, but to their surprise they were not alone........ inside the fort hunkered down and shivering was a wee little rikki pup that had seemed to have been lost as well. Lisaena being the more nurturing of the three knelt down and cuddled up to the little one and spoke in a soft and caring voice " You seem cold, are you lost?" she asked only to be answered by big teary eyes and a nod of the little tike's head. With that the group decided to stay and keep him company until the storm was past. When I found the group that is what they told me at least, and I''m glad I found them too! for the little rikki they were keeping company now has a new warm ad loving home in my own stables where the three heroes can gladly come visit.





Thank you Krin and Fai for doing things like this! I am glad that even with my busy schedule I am able to have a place to retreat to and relax a bit. SO thank you both for all you do!!!!

Bellamastiff
Level 67
The Carver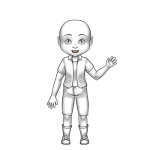 Joined: 10/18/2018
Threads: 2
Posts: 43
Posted: 1/12/2019 at 9:37 PM
Post #178
Araphne

Others will be added soon.
Britters
Level 70
The Eggstraordinaire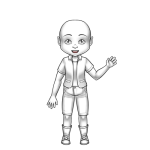 Joined: 8/25/2014
Threads: 159
Posts: 1,877
Posted: 1/13/2019 at 10:07 PM
Post #179
Araphne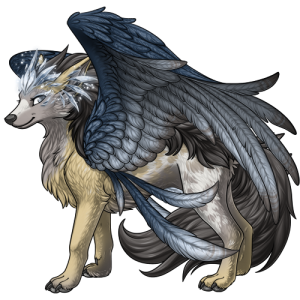 Given color is in slot C3

Tomte


Given color is in slot M3

Lisaena


Given color is in slot Eye Color
Edited By Britters on 1/13/2019 at 11:33 PM.
Sarcelle
Level 70
Omniscient Gardener
Joined: 11/29/2016
Threads: 144
Posts: 4,344
Posted: 1/17/2019 at 5:29 PM
Post #180
Tomte
Go to Page:
1, 2, 3... 17, 18, 19, 20, 21
Go to Top
This Page loaded in 0.011 seconds.
Terms of Service | Privacy Policy | Contact Us | Credits
© Copyright 2011-2019 Sylestia Games LLC.
All names and logos associated with Sylestia are Trademarks of Sylestia Games LLC.
All other trademarks are the property of their respective owners.
For questions, comments, or concerns please email at Support@Sylestia.com.