Overview
Stables
Hatchery
Inventory
Wardrobe
Referrals
Settings
Seasonal Festival
World Map
Generator
Breeding Grounds
Party
Task Log
Mission Log
Quest Log
Player Trades
Trade Broker
Currency Exchange
Eggling Auction
Pick A Door
Official Games
Un-Official Games
Jinxie's Jamboree
Festival Shop
Diamond Shop
Avatar Shop
Scale Shop
Inbox
Forums
Community Polls
June 19th, 2019

109 Online
9:02 AM
Advanced Search
Active Players on Sylestia
Category
Total
Yesterday
Players
8,892
921
Sylestia Pet Data
Category
Total
Yesterday
Pets
4,975,181
1,770
Generated
351,177
51
Captured
764,998
154
Bred
3,859,006
1,565
Statistics updated daily at midnight
Recent Announcements
Thread
Posted
Diamond Sale and Doubl.. May 24 Lost Grove - The Forgo.. May 19 Working on Pet Scripts May 14 Qitari Mane Improvemen.. May 8 Spring Festival Overvi.. Apr 20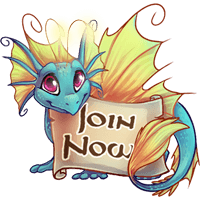 Forum Index > Official Games and Contests > 2018 Winter Festival - Pet Trait Design
Page 1
1, 2, 3, 4, 5, 6
Go to Page:
Author
Thread Post
Krinadon
Level 70
Enchanted Explorer
Site Administrator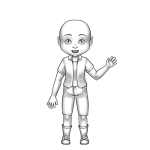 Joined: 12/17/2012
Threads: 757
Posts: 11,153
Posted: 11/4/2018 at 3:29 PM
Post #1
Hello everyone! We will be holding design contests once again for the 2018 Winter Festival (Coming in December)! Please make sure to read the rules carefully!




Rules



1. Design a pet gene or mutation for only the following species: Aurleon, Draeyl, Ferrikki, Griffi, Kelpari, Luffox, Lunemara, Lupora, Morkko, Nephini, Ny'vene, Puffadore, Qitari, Sylvorpa, Vulnyx, Zolnixi. After you are done designing your trait, come back to this thread and post the image in this thread. To get a blank pet image just go to the generator page and take the image from there. You can resize the image to the maximum size via the image url, the maximum size is 500.

2. You must draw the trait on the pet. If you feel that your drawing skills aren't great, then along with your drawing you can include a description to better help us envision your mutation. If you are unable to draw something, then I am sorry, there will be no exceptions.

3. You are allowed to be free with your creative process, so it is not necessary to make it Winter themed.

4. Please do not reserve posts. If you reserve a post I will delete your post.

5. Please do not Ping me with your submission. Please only Ping me if you have a question.

6. Before submitting your entry please make sure to scan the thread to see if someone else has done something similar. Try to make your entry unique and if someone has already done something that you were wanting to do...then I highly suggest you pick something different. If you feel someone has "copied" your design, do not say anything to that person - especially in this thread.

7. You may only submit ONE official entry for each species on the list. If you wish to submit more then you can send me a PM with drawings of your trait idea. However all PMed entries that are sent to me will not count for prizes. To clarify, an entry can encompass multiple Trait Slots. As an example, say your entry is a Butterfly set for a certain species. Your entry can include Butterfly Wings, Butterfly Antennae, Butterfly Armor, etc. Species are all different with their Trait Slots so we're looking more at design ideas and not strictly Trait Slot submissions.

8. The end date is November 18th at 11:59 PM server, after that there is no guarantee that we will see your entry and the thread will be locked once designs are picked.




Note



I am very aware that it's typical to use google to search for ideas when designing things. However, it is extremely important that if someone happens to be referencing another person's artwork, it should not be possible to google it and find exactly what was used as reference. Please make sure to change it enough and be creative enough that you're making it your own design. This is extremely important not just for ethical reasons but also for legal reasons when we're implementing something onto our site. Thank you! =)



Prizes



All entries that are picked will have the trait created and the designers will receive a Mystical Essence of their choice. Everyone that participates will also receive a participation prize.

Don't comment on someone's entry unless you have something nice to say. If someone copies your entry then have faith in us that we will determine the correct winner. Please do not fight over entries, if I see anyone doing this in the thread then whoever is fighting will be disqualified.


All Participants

Prizes: [Fabled Frost Essence] x1, [Premium Ice Water] x2, [Frost Tokens] x500
Edited By Krinadon on 1/25/2019 at 9:45 AM.
Theafy
Level 70
Snow Wars Champion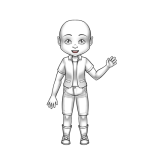 Joined: 9/23/2016
Threads: 56
Posts: 1,426
Posted: 11/4/2018 at 3:30 PM
Post #2

You know, I like the normal neph wings, but it's a shame we can't see it on a 6v. So how about having a non-different wing trait in the M1 slot - Diamond Dust(M1)



Aurleon - Crane (G2)



Ferrikki - Galactic Halo(M3)




Puffadore Trait Set - Samurai's Stars(G3), Samurai's Katanas(M1), Samurai Helm(M2)



Lupora - Cactus Armor(M1)

Edited By Theafy on 11/18/2018 at 8:34 PM.
SpaceElf1
Level 70
The Tender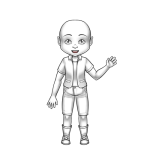 Joined: 9/17/2014
Threads: 496
Posts: 9,879
Posted: 11/4/2018 at 3:32 PM
Post #3
Luffox Heterochromia




Lunemara Gene Two--the G2 color is cyan in this image.




Nephini Pearl Armor/Jewelry




Qitari Gene Three Wide Stripes--seriously, it is hard to come up with new G3 traits.




Vulnyx Heterochromia




Zolnixi Wings--Dragon Wings? Bat Wings? Flying Fox Wings?

Edited By SpaceElf1 on 11/4/2018 at 3:38 PM.
Lenore
Level 70
Sylestiologist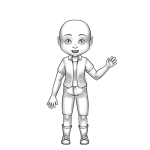 Joined: 2/3/2015
Threads: 33
Posts: 479
Posted: 11/4/2018 at 3:42 PM
Post #4
Vulture Aurleon
Resubmission
Luscious Beard Qitari
Edited By Lenore on 11/18/2018 at 9:25 PM.
Savynn
Level 70
Nature Walker
Joined: 12/18/2012
Threads: 158
Posts: 3,801
Posted: 11/4/2018 at 3:43 PM
Post #5
Kelpari - Crystal Gems
Luffox - Tuxedo
Sylvorpa - Iridescent Colorpoint
Edited By Savynn on 11/18/2018 at 11:43 PM.
Amberpaw
Level 68
Nature Walker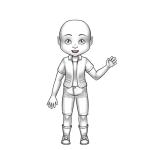 Joined: 6/16/2017
Threads: 76
Posts: 1,028
Posted: 11/4/2018 at 3:46 PM
Post #6
Sylvorpa Paint (Baused off of Zolnixi Paint)

Watercolors
Level 66
The Artistic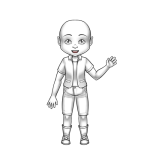 Joined: 1/29/2015
Threads: 113
Posts: 2,265
Posted: 11/4/2018 at 4:11 PM
Post #7
Savannah Terrarium (the white dots represent fireflies) Feather gene is Firefly Tracks, body gene is Freckled Stars. And lastly, firefly wings! The bottom wings are transparent and the top part i decorated with swirls :)




Fox




Racing Attire




The bright colors are gems. The lighter part of the saddle is transparent, and supposed to represent a fin.

Chamelion




Royal Intricacy G1, Enchanted flowers M3, Dreamcatcher wingraps M1




Wolf




This is a fullbody g1 trait. The white is c1 and masks c2, c2 becomes the fading highlight color. The mane grey color would be gc1

Mosquito Eater




G1 Mosquito eater, M1 Mosquito eater wings, M2 mosquito eater legs, M3 Mosquito eater antennae

Steampunk Sailboat




Steampunk Sailboat fins, tail, and goggles. Those details are compasses x2, a string of beads, a note in a bottle, and a few feathers. The body gene is Pirates Mark. Its kind of a tattoo xD haha, there is an anchor, a skull, cross bones, and rope. Oh and a mermaid tail!




Eygyptian Regalia has a tassel headpiece and decorative armor and cuffs. Heiroglyphs runes sit on top of gc1 which is a fade of black over grey. They spell out Griffi and Sylestia on both legs *they are meant to be a fullbody trait, but may have to switch to g3 slot..




Kiddie Kite Wings and Tritone fade (G1 or G2). The wings root off an anatomically incorrect floooofy arm with a floooofy paw shaped fluff that has a lot of toes, and it has a lot of ribbons and bows flying off majestically. The gene would take from g1 or g2 colors, whichever slot.. and c1 for the head, and c2 for the mid colors. I imagine if it was in the g2 slot that any g1 trait would show up on the head part of the fade (white) and fade out into the c2 section (peach)




G1 Yorkshire Terrier inspired by my dog
Edited By Watercolors on 11/7/2018 at 8:20 PM.
Mintleaf
Level 22
The Kind-Hearted
Joined: 10/26/2018
Threads: 11
Posts: 44
Posted: 11/4/2018 at 4:42 PM
Post #8
Winter Wind - Mutation Three - Zolnixi

Okay, so not the best example. I just had an idea for having snowflakes and a light breeze flowing around the Zolnixi. And possibly little sparkles floating around as well.
Edited By Mintleaf on 11/4/2018 at 6:39 PM.
Lonefox
Level 70
Nature Walker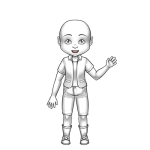 Joined: 8/29/2016
Threads: 101
Posts: 1,008
Posted: 11/4/2018 at 5:14 PM
Post #9
Resubmitting a lot of mine.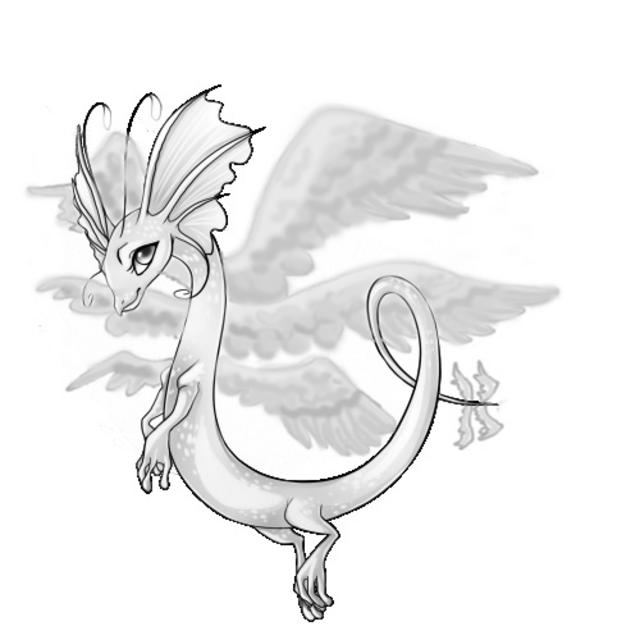 Seraph Wings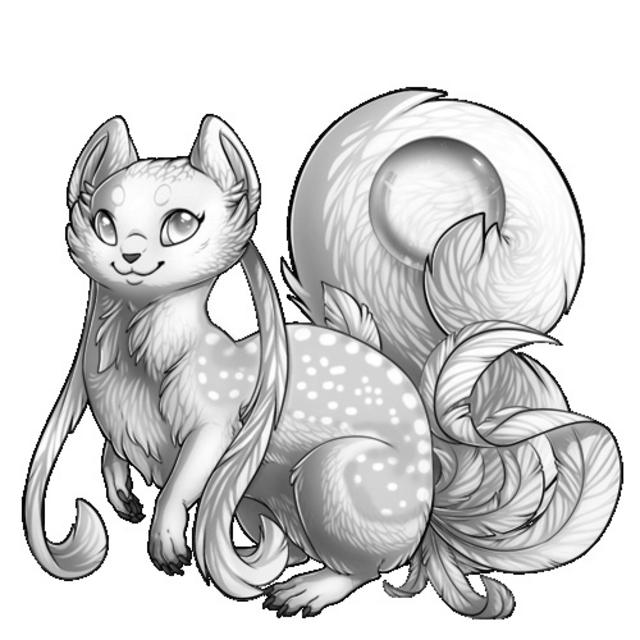 Fawn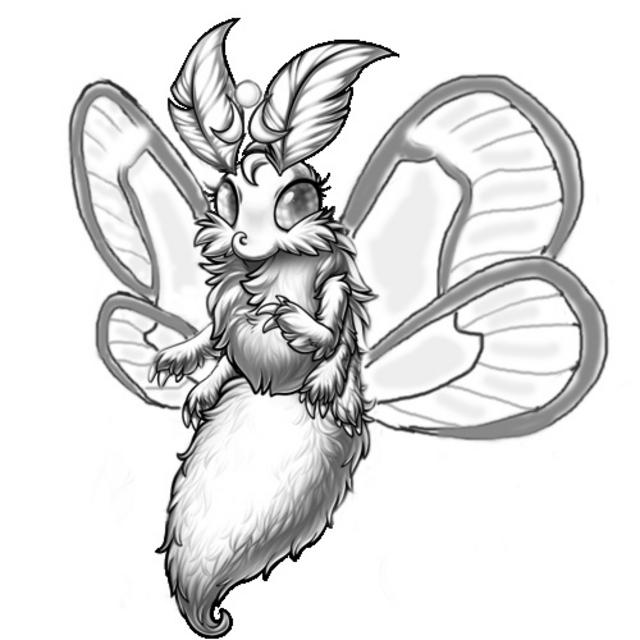 Glassy Wings (All light parts are transparent)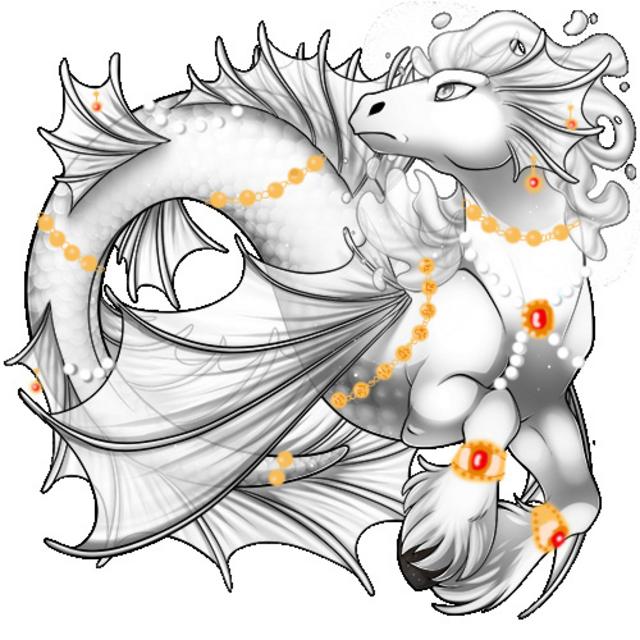 Sunken Treasure or Pirate Jewelry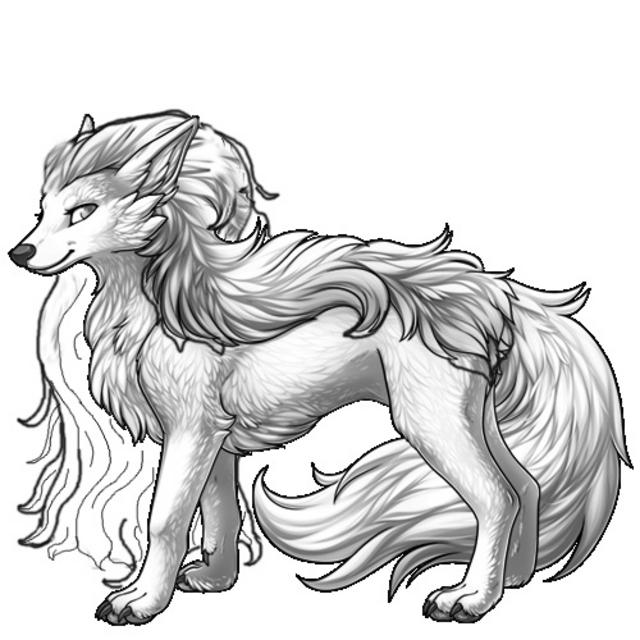 Magnificent Mane--It's the Qit's Luxurious Locks for Lups. XD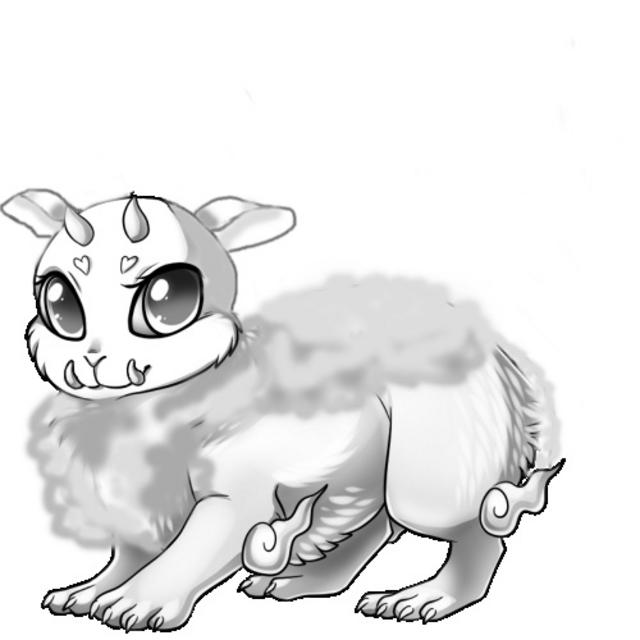 And entering my Lamb Luff, as usual.

Adding more later.
Edited By Lonefox on 11/12/2018 at 4:47 PM.
Flufflepuffle
Level 68
The Kind-Hearted
Joined: 12/29/2016
Threads: 0
Posts: 8
Posted: 11/4/2018 at 6:07 PM
Post #10
Bad examples, but:

Zolnixi mutation, Plush. Slot M2.



Sylvorpa mutation, Eastern Dragon. Slot M3. 2 toned noodles maybe?



Puffadore gene, Pointed(?). Slot G2.



Morkko gene, Butterfly Runes. Slot G3.



Vulnyx mutation, Folded Ears. Slot M3.

Edited By Flufflepuffle on 11/5/2018 at 12:10 AM.
Go to Page:
1, 2, 3, 4, 5, 6
Go to Top
This Page loaded in 0.012 seconds.
Terms of Service | Privacy Policy | Contact Us | Credits
© Copyright 2011-2019 Sylestia Games LLC.
All names and logos associated with Sylestia are Trademarks of Sylestia Games LLC.
All other trademarks are the property of their respective owners.
For questions, comments, or concerns please email at Support@Sylestia.com.