Overview
Stables
Hatchery
Inventory
Wardrobe
Referrals
Settings
Seasonal Festival
World Map
Generator
Breeding Grounds
Party
Task Log
Mission Log
Quest Log
Player Trades
Trade Broker
Currency Exchange
Eggling Auction
Pick A Door
Official Games
Un-Official Games
Jinxie's Jamboree
Festival Shop
Diamond Shop
Avatar Shop
Scale Shop
Inbox
Forums
Community Polls
June 24th, 2019

157 Online
3:08 PM
Advanced Search
Active Players on Sylestia
Category
Total
Yesterday
Players
8,813
868
Sylestia Pet Data
Category
Total
Yesterday
Pets
4,982,971
1,769
Generated
351,416
44
Captured
765,805
136
Bred
3,865,750
1,589
Statistics updated daily at midnight
Recent Announcements
Thread
Posted
Diamond Sale and Doubl.. May 24 Lost Grove - The Forgo.. May 19 Working on Pet Scripts May 14 Qitari Mane Improvemen.. May 8 Spring Festival Overvi.. Apr 20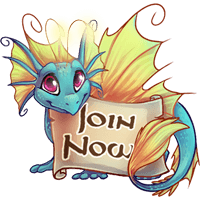 Forum Index > Dungeon and Zone Discussion > Astryl's Tranquiility Help Need
Page 1
Author
Thread Post
Ladyshannon
Level 66
The Kind-Hearted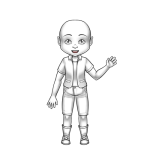 Joined: 8/17/2018
Threads: 120
Posts: 1,412
Posted: 8/28/2018 at 10:39 PM
Post #1
I need to collect 10 Elemental Cores, but I have no idea how to find them let alone collect them. Can someone plz tell me how to find them..
Ladyshannon
Level 66
The Kind-Hearted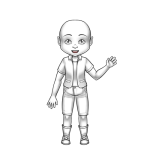 Joined: 8/17/2018
Threads: 120
Posts: 1,412
Posted: 8/29/2018 at 1:57 AM
Post #2
Nevermind I figured it out. I had to keep moving around and battle the water sprites until I got the cores I needed.
Creamtails
Level 60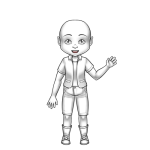 Joined: 4/2/2015
Threads: 0
Posts: 5
Posted: 1/9/2019 at 7:08 PM
Post #3
where can I find vorpor
Ladyshannon
Level 66
The Kind-Hearted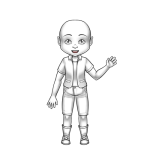 Joined: 8/17/2018
Threads: 120
Posts: 1,412
Posted: 2/12/2019 at 9:06 PM
Post #4
I believe that is found in the water
Go to Top
This Page loaded in 0.009 seconds.
Terms of Service | Privacy Policy | Contact Us | Credits
© Copyright 2011-2019 Sylestia Games LLC.
All names and logos associated with Sylestia are Trademarks of Sylestia Games LLC.
All other trademarks are the property of their respective owners.
For questions, comments, or concerns please email at Support@Sylestia.com.