Overview
Stables
Hatchery
Inventory
Wardrobe
Referrals
Settings
Seasonal Festival
World Map
Generator
Breeding Grounds
Party
Task Log
Mission Log
Quest Log
Player Trades
Trade Broker
Currency Exchange
Eggling Auction
Pick A Door
Official Games
Un-Official Games
Jinxie's Jamboree
Festival Shop
Diamond Shop
Avatar Shop
Scale Shop
Inbox
Forums
January 22nd, 2017

202 Online
10:22 PM
Advanced Search
Active Players
Category
Total
Yesterday
Users
10,338
996
Pet Information
Category
Total
Yesterday
Pets
2,880,322
1,869
Generated
178,810
261
Captured
427,473
194
Bred
2,274,039
1,414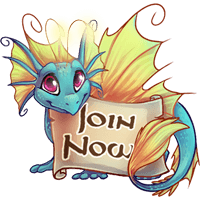 Forum Index > Custom Item Sales and Discussion > urgent sale!
Page 1
Author
Thread Post
123456789100
Level 20
Joined: 1/6/2017
Threads: 4
Posts: 11
Posted: 1/9/2017 at 6:48 AM
Post #1
Sell Pets, the prices are different. liked pet, but not enough money? email me the link to Pat and show me a Personal Message with the price.
Catalina323
Level 60
Stocking Stuffer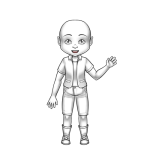 Joined: 11/20/2016
Threads: 30
Posts: 886
Posted: 1/9/2017 at 9:13 PM
Post #2
wrong place.
*Please move this thread to the pet auctions*
@123456789100
create another thread like this in the pet auctions
Go to Top
This Page loaded in 0.0044 seconds.
Terms of Service | Privacy Policy | Contact Us | Credits
© Copyright 2011-2017 Sylestia.
All names and logos associated with Sylestia are Trademarks of Sylestia.
All other trademarks are the property of their respective owners.
For questions, comments, or concerns please email at Support@Sylestia.com.