Overview
Stables
Hatchery
Inventory
Wardrobe
Referrals
Settings
Seasonal Festival
World Map
Generator
Breeding Grounds
Nurturing Grounds
Party
Task Log
Mission Log
Quest Log
Player Trades
Trade Broker
Currency Exchange
Eggling Auction
Pick A Door
Official Games
Un-Official Games
Jinxie's Jamboree
Festival Shop
Diamond Shop
Avatar Shop
Scale Shop
Inbox
Forums
Community Polls
Advanced Search
February 22nd, 2020

199 Online
10:45 PM
Advanced Search
Active Players on Sylestia
Category
Total
Yesterday
Players
6,886
968
Sylestia Pet Data
Category
Total
Yesterday
Pets
5,474,412
1,611
Generated
404,480
91
Captured
847,447
209
Bred
4,222,485
1,311
Statistics updated daily at midnight
Recent Announcements
Thread
Posted
Week of Love Overview Feb 13 New Feature: Nurturing.. Feb 9 Winter Festival Pet Tr.. Dec 26 Winter Festival Diamon.. Dec 23 Winter Festival Overvi.. Dec 22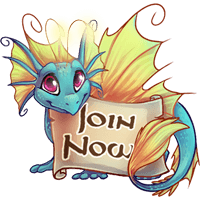 Forum Index > Official Games and Contests > Design Avatar Accessories for the (AP) W...
Page 2
1, 2, 3, 4, 5, 6, 7, 8
Go to Page:
Author
Thread Post
Asviloka
Level 70
Ghost Writer
Joined: 3/12/2014
Threads: 83
Posts: 1,609
Posted: 9/2/2014 at 7:39 AM
Post #11
Flowy floor-length skirt, you know the kind with so many little ripples and not-quite sheer but almost. :-)



Evil eyebrows, smirk, and shifty eyes, along with a new hairstyle option. :-D

Edited By Asviloka on 9/23/2014 at 6:00 PM.
Black
Level 62
Adept Gladiator
Joined: 10/1/2013
Threads: 111
Posts: 821
Posted: 9/2/2014 at 8:26 AM
Post #12


Eye scar, obviously the actual avatar would have eyes, haha.

Will add more later, and probably better quality, but I'm on my work computer and only have MS paint here >_>
Waycrazy
Level 64
Trickster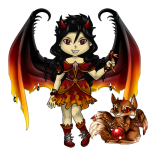 Joined: 7/29/2013
Threads: 65
Posts: 1,193
Posted: 9/2/2014 at 11:09 AM
Post #13
Tear tracks!






And a little smirk. We have evil grins and smiles, but an off-kilter smirk would be nice. :3 Nose is just for my own orientation.


Diaveborn
Level 60
The Artistic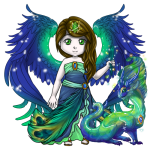 Joined: 5/16/2013
Threads: 43
Posts: 651
Posted: 9/2/2014 at 12:30 PM
Post #14



sideburns and mustache

Will try to edit this post later to put them on the full blank bases, just wanted to put this here before I forgot :)

edit: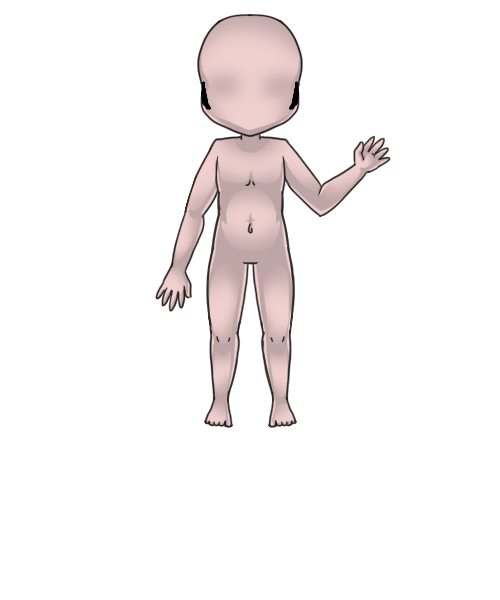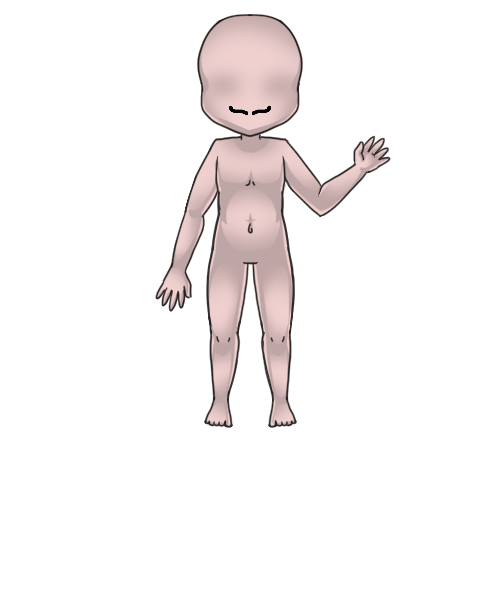 Edited By Diaveborn on 9/7/2014 at 4:26 PM.
Treetoes
Level 60
The Dreamer
Joined: 7/28/2013
Threads: 84
Posts: 1,853
Posted: 9/2/2014 at 2:07 PM
Post #15
Title "Fashion Designer".
--
OMG YES~

Ok so five items lets see~~~

Here we go:


Edit: Its tiny and for some reason I cant get it bigger so it goes:

Mouth, Mouth, Nose, Eyes, Hair
Edited By Treetoes on 9/2/2014 at 2:09 PM.
Divinis
Level 60
Trickster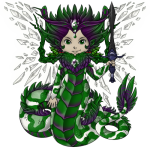 Joined: 10/18/2013
Threads: 30
Posts: 726
Posted: 9/2/2014 at 2:18 PM
Post #16


We do really need some overalls, It would be doable in two pieces I would think.
Outfit: Overalls
Feet: Muck boots
Arms: Bangles
Mouth: Straw Chewer
Edited By Divinis on 9/3/2014 at 1:39 PM.
Roshie
Level 60
Fashion Designer
Joined: 1/25/2014
Threads: 2
Posts: 175
Posted: 9/2/2014 at 5:21 PM
Post #17
This was fun! I'm no artist but I tried. ^^

Pointed Fluff Ears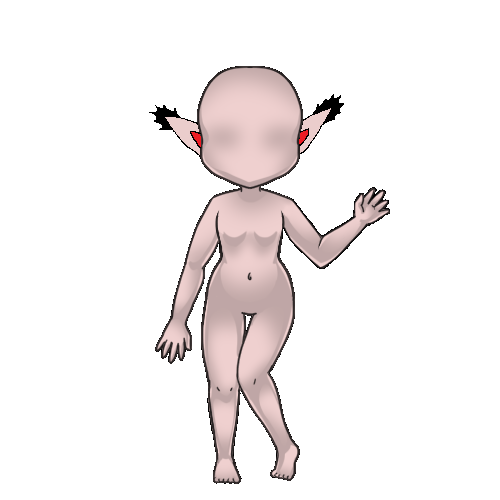 Dog Nose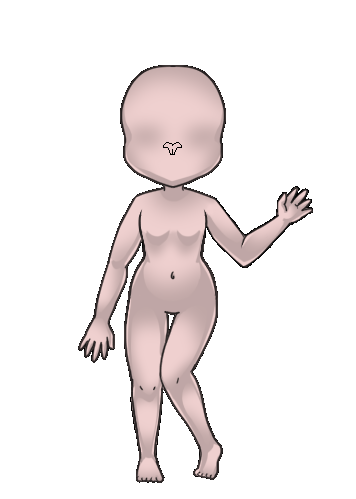 Tusk Smirk


Tusk Smile


Male and Female Belted Barefoot

Cerberus
Level 70
Trickster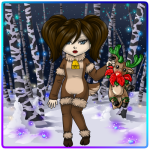 Joined: 7/12/2013
Threads: 152
Posts: 2,776
Posted: 9/2/2014 at 11:07 PM
Post #18


Puffadore ears and tail
Azamicore
Level 56
Seashell Collector
Joined: 7/22/2014
Threads: 1
Posts: 6
Posted: 9/3/2014 at 4:41 PM
Post #19
love the idea of turning avatar into a furry yes would be wonderful
Typhlosion
Level 61
The Majestic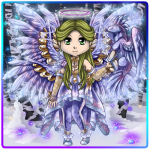 Joined: 2/9/2013
Threads: 291
Posts: 6,172
Posted: 9/3/2014 at 4:46 PM
Post #20
I thought these eyes would be cool

Go to Page:
1, 2, 3, 4, 5, 6, 7, 8
Go to Top
This Page loaded in 0.016 seconds.
Terms of Service | Privacy Policy | Contact Us | Credits
© Copyright 2011-2020 Sylestia Games LLC.
All names and logos associated with Sylestia are Trademarks of Sylestia Games LLC.
All other trademarks are the property of their respective owners.
For questions, comments, or concerns please email at Support@Sylestia.com.