Overview
Stables
Hatchery
Inventory
Wardrobe
Referrals
Settings
Seasonal Festival
World Map
Generator
Breeding Grounds
Party
Task Log
Mission Log
Quest Log
Player Trades
Trade Broker
Currency Exchange
Eggling Auction
Pick A Door
Official Games
Un-Official Games
Jinxie's Jamboree
Festival Shop
Diamond Shop
Avatar Shop
Scale Shop
Inbox
Forums
Community Polls
December 12th, 2019

104 Online
6:12 AM
Advanced Search
Active Players on Sylestia
Category
Total
Yesterday
Players
7,272
1,382
Sylestia Pet Data
Category
Total
Yesterday
Pets
5,338,523
2,008
Generated
389,328
290
Captured
824,791
197
Bred
4,124,404
1,521
Statistics updated daily at midnight
Recent Announcements
Thread
Posted
Avatar Shop Revamp Dec 11 Official Sylestia Merc.. Nov 30 2019 Advent Calendar Nov 30 Black Friday Extravaga.. Nov 27 The Maws of Madness Nov 11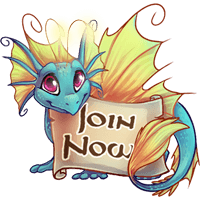 Forum Index > Official Games and Contests > Week of Love - Coloring Page
Page 6
1, 2, 3, 4, 5, 6
Go to Page:
Author
Thread Post
Katasaur
Level 60
Nature Walker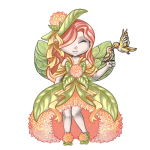 Joined: 2/9/2013
Threads: 42
Posts: 1,799
Posted: 2/19/2014 at 11:47 PM
Post #51

I wish I'd had more time to work on this, but school got in the way. :B Ah, well.
I used all the Valentine's themed pets for this.
Lunarshinobi
Level 60
The Kind-Hearted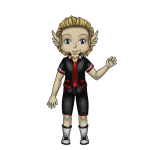 Joined: 3/21/2013
Threads: 93
Posts: 1,526
Posted: 2/19/2014 at 11:52 PM
Post #52
Well I didn't get to do what I wanted to do but I at least got the base of it done, so that's something.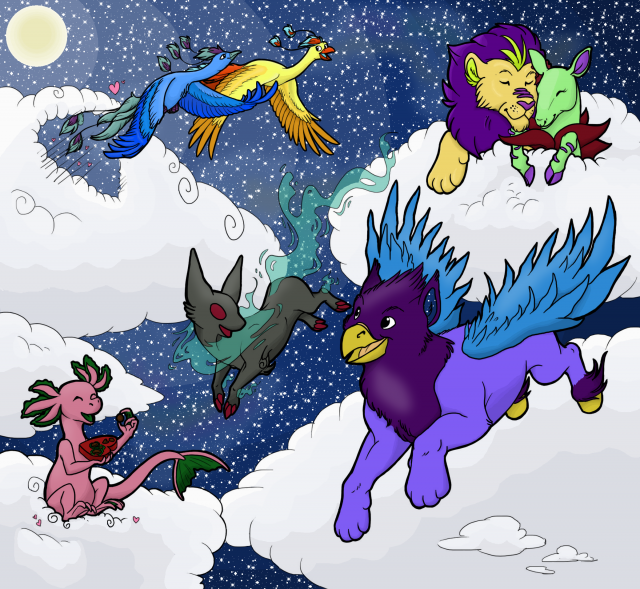 Faiona
Level 64
Nature Walker
Site Administrator
Joined: 12/17/2012
Threads: 347
Posts: 4,291
Posted: 2/21/2014 at 11:08 PM
Post #53
Pinging Winners! :)
Go to Page:
1, 2, 3, 4, 5, 6
Go to Top
This Page loaded in 0.009 seconds.
Terms of Service | Privacy Policy | Contact Us | Credits
© Copyright 2011-2019 Sylestia Games LLC.
All names and logos associated with Sylestia are Trademarks of Sylestia Games LLC.
All other trademarks are the property of their respective owners.
For questions, comments, or concerns please email at Support@Sylestia.com.